47,000-product study gives thumbs-up to food stars
But when the stars don't align, dietary guidelines are often to blame
They've come in for some bad press, but health star ratings are actually doing a fairly good job of defining what a nutritious packaged food is, a study reveals.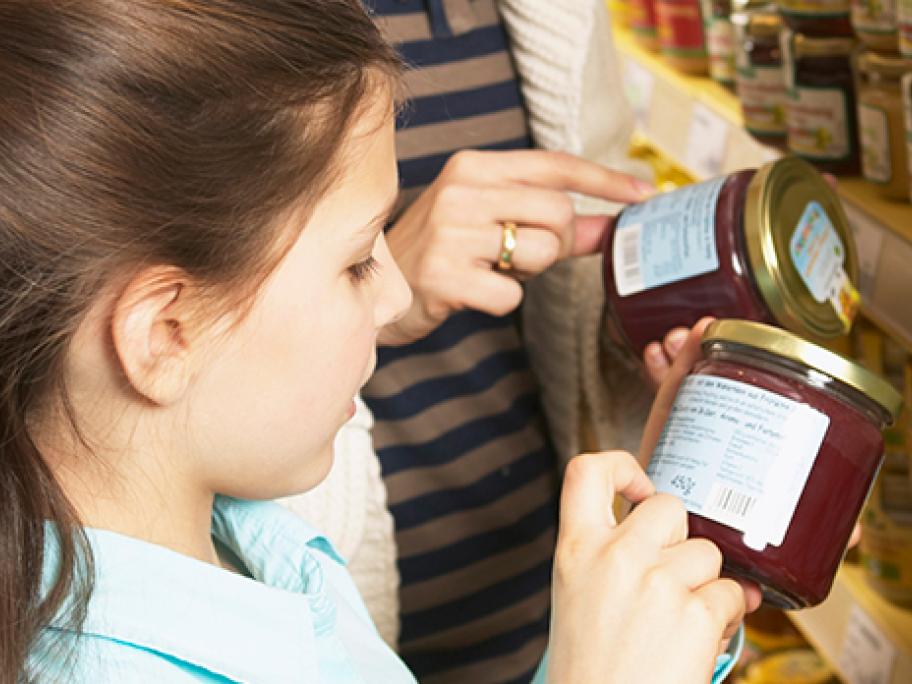 Sydney researchers have found that, in most cases, the five-star rating system aligns with the Australian Dietary Guidelines, and where they're misleading, it's the guidelines that have fallen down.
The health star rating scheme, introduced in 2014, has been widely criticised for infamously awarding four-plus stars to foods such as Milo, while foods such as plain Greek yoghurt only earn 1.5 stars.