The 5 As approach to treating obesity
Pharmacists are ideally placed to play a proactive role in engaging patients with obesity, says Dr Gary Kilov, a speaker at APP2016.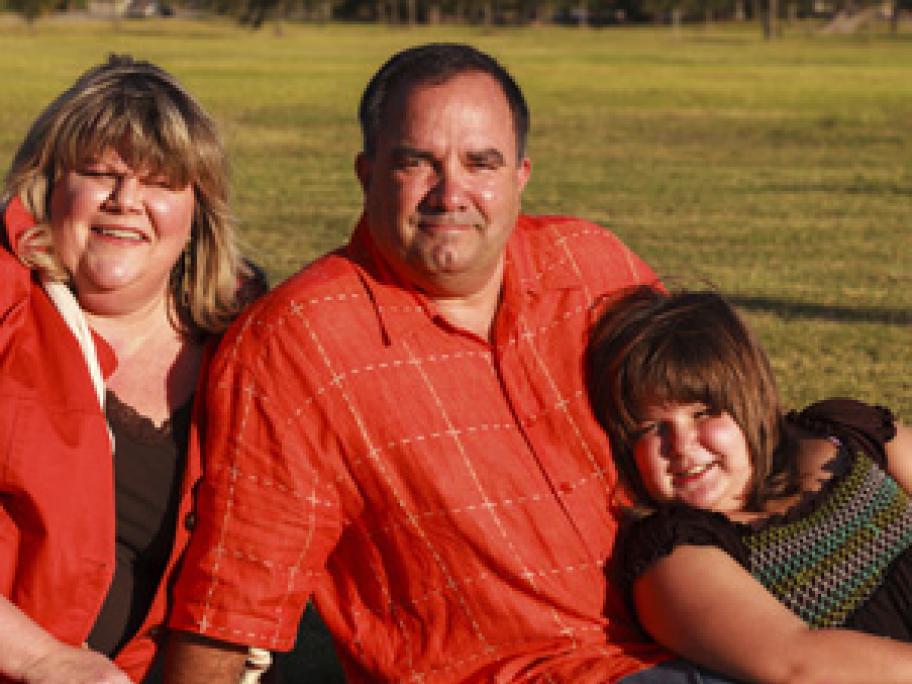 It's quite common for obese patients to browse pharmacy shelves for products, trying to figure it out on their own, says the Tasmanian GP.
He says there is no quick fix to obesity and adopting a chronic disease management approach can have positive results.
He suggests that pharmacists use the 5As approach to weight management: