5 Australian doctors turned authors
The pen is just as mighty as the prescription pad for these five Australian medicos including Professor Paul Komesaroff, a Melbourne-based endocrinologist, who has just released his first novel.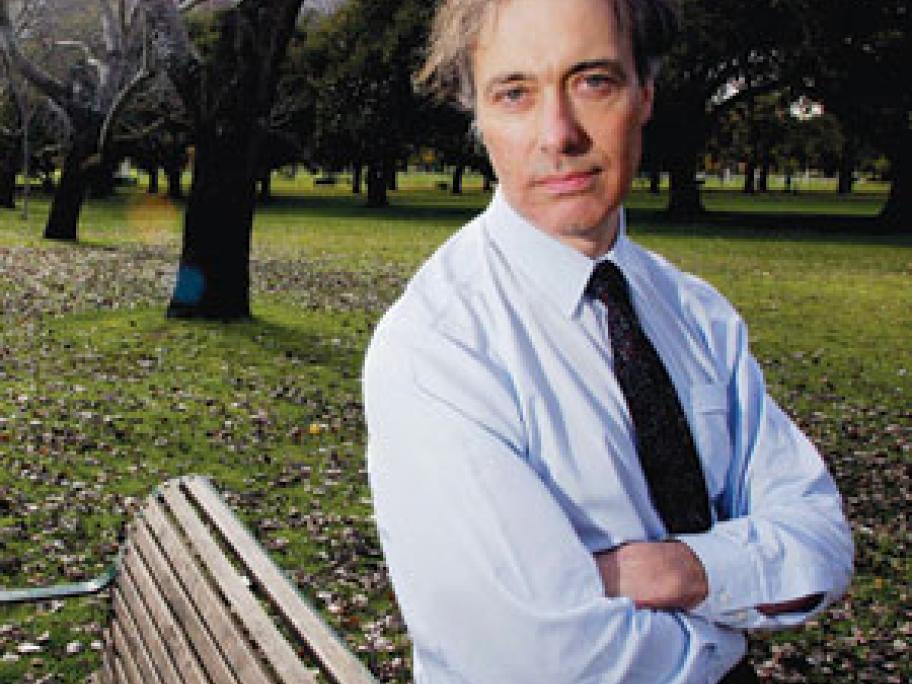 By his own admission, Dr Abraham Nevski is a dedicated and highly skilled professor of general medicine at the Royal Prince John Hospital.
He loves practising medicine, and gets a big kick out of teaching the young doctors who come under his supervision.
Colleagues and friends can be counted on to agree with his sentiments, but they might add