5% of Australia's richest can't afford to see GP
The proportion of people who avoid or delay seeing GPs because of cost is the same whether they are among Australia's richest or poorest social groups.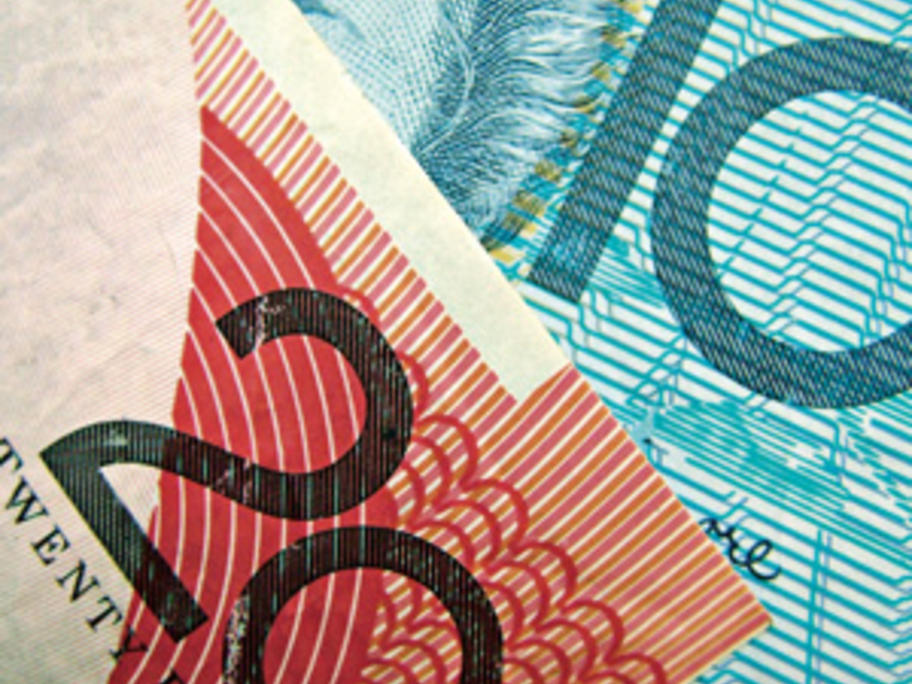 This week saw the release of a performance report on the country's health system including hospitals, aged care and primary care performance.
Just under 6% of Australians said they delayed or did not see a GP in the last 12 months as a result of costs.
Among the 10% "most disadvantaged" this rate was 5.9%. Among the 10% "least disadvantaged" it was 5.4%.