5 days to respond to after-hours review
GP groups have just five days from Monday to provide input to the Federal Government's revamp of after-hours services.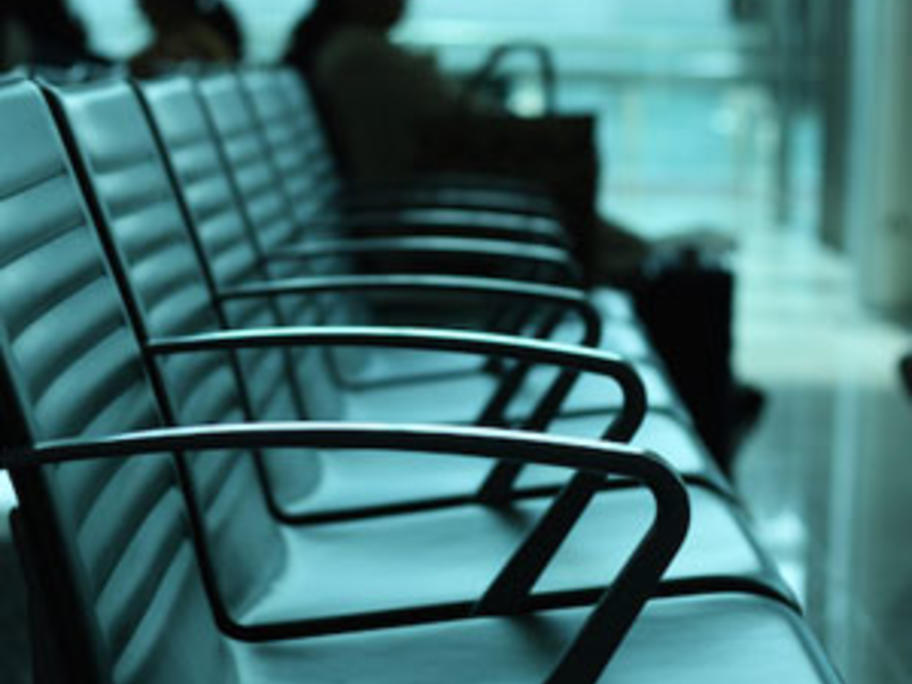 Last Tuesday it was announced that former RACGP president Professor Claire Jackson had been asked by Health Minister Peter Dutton to lead the after-hours review .
She has been given 10 weeks to provide her recommendations which will be finalised by 31 October.
Submissions to the review from GP groups will close on 29 August.
GP organisations have already signalled they will be calling