5 do-not-dos in paediatric asthma
Avoid combination therapy as first treatment, according to the latest list
Doctors should avoid these five therapies when caring for young asthma patients, in the latest list of ineffective, overused or inappropriate interventions.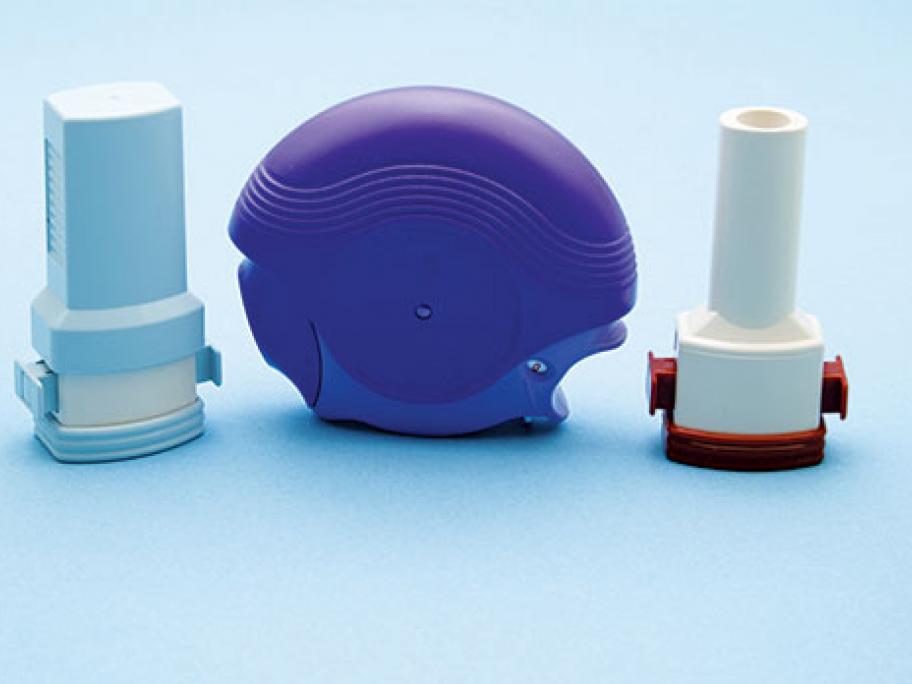 These are considered the top five low-value practices in managing paediatric asthma, according to the Thoracic Society of Australia and New Zealand:
Do not prescribe combination therapy (inhaled corticosteroids with long-acting beta 2 agonist) as initial therapy in mild to moderate asthma before a trial of inhaled corticosteroids alone.
Do not prescribe antibiotics for exacerbation of asthma.
Do not use oral beta2-agonists as bronchodilators in asthma, wheeze or bronchiolitis.
For children with bronchiolitis without other comorbidities, do not delay discharge from an inpatient admission based on oxygen saturations alone if saturations are 90% or higher.
Do not delay immunisation/s based on the presence of mild respiratory symptoms in the absence of fever.
The list was drawn up as part of the Evolve initiative, run under the auspices of the Royal Australasian College of Physicians, which identifies a specialty's top five clinical practices that may be overused, provide little or no benefit, or cause unnecessary harm.
The lists cover specialties such as endocrinology, infectious diseases and sexual health medicine, and are part of the Choosing Wisely campaign launched by NPS MedicineWise in May 2015.
---
More information: Thoracic Society of Australia and New Zealand