5 examples of when a shorter course of antibiotics is appropriate
Longer is not always better for these common illnesses
Longer is not always better when it comes to prescribing antibiotics, with many shorter courses of treatment as effective as lengthier ones for common illnesses, an infectious disease expert says.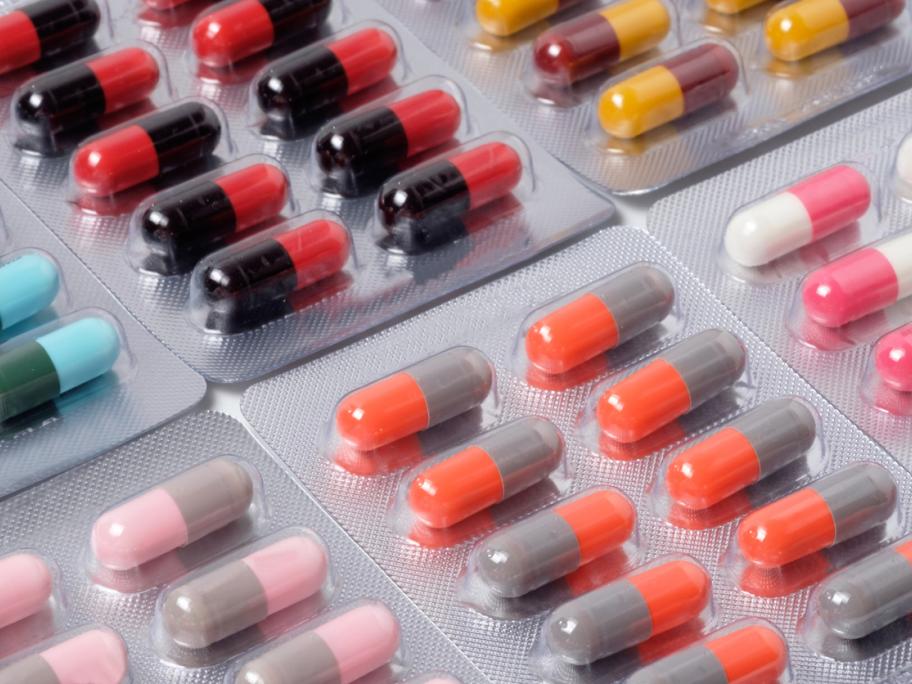 Evidence exists to support short-course antibiotics for conditions such as acute otitis media, tonsillitis and rhinosinusitis, according to Canberra Hospital infectious diseases physician Dr Heather Wilson.
"Given Australia's relatively high rates of prescribing, we can all play a significant role in reducing the burden of inappropriate antimicrobial use by prescribing short-course therapy when appropriate and limiting prescriptions when they are not indicated," writes Dr Wilson and colleagues, including Bond University academic GP Professor Chris Del Mar, in Australian Prescriber.
They say it's important to always include the duration of the course on a prescription, avoid writing repeats and educate patients about the safety of stopping antibiotics early if necessary.
Here's their list of five occasions when a shorter course is as effective as longer therapy:
 
Acute rhinosinusitis: A review of 12 studies has found no significant difference in the cure rate, microbiological efficacy or relapse when comparing 3-7 days of therapy and 6-10 days of antibiotics for acute bacterial sinusitis.
 
Acute tonsillitis: Shorter course treatment of 5-7 days compared with the standard 10 days is associated with an equivalent rate of cure in a US study. There is inferior bacteriological eradication, but the clinical significance of this is unknown.
 
Acute otitis media: In children, short-course therapy of seven days vs longer treatment has been found to be non-inferior in clinical cure at one month, according to a review.
 
Mild community-acquired pneumonia: Antibiotics for 5-7 days are recommended in adults and supported by a review showing no significant difference in outcomes between 3-7 days and seven days or longer. For children with non-severe pneumonia, no difference is seen between three and five days of treatment.
 
Acute uncomplicated UTI: In women, a review has shown no significant difference in cure rates in those given three days of antibiotics vs five days or longer. However, the risk of bacteriological failure is higher in the shorter therapy.

The authors write that there is a lack of data for short-course treatment for skin and soft-tissue infections, such as cellulitis, impetigo and abscess.
A recent review has found that adjunctive antibiotic treatment with a drained abscess provides only modest benefit.
---
More information: Australian Prescriber 2019.