5 exotic diseases travellers can contract in the US and Europe
Exotic diseases are not just a concern for travellers to developing countries, travel medicine specialists are warning.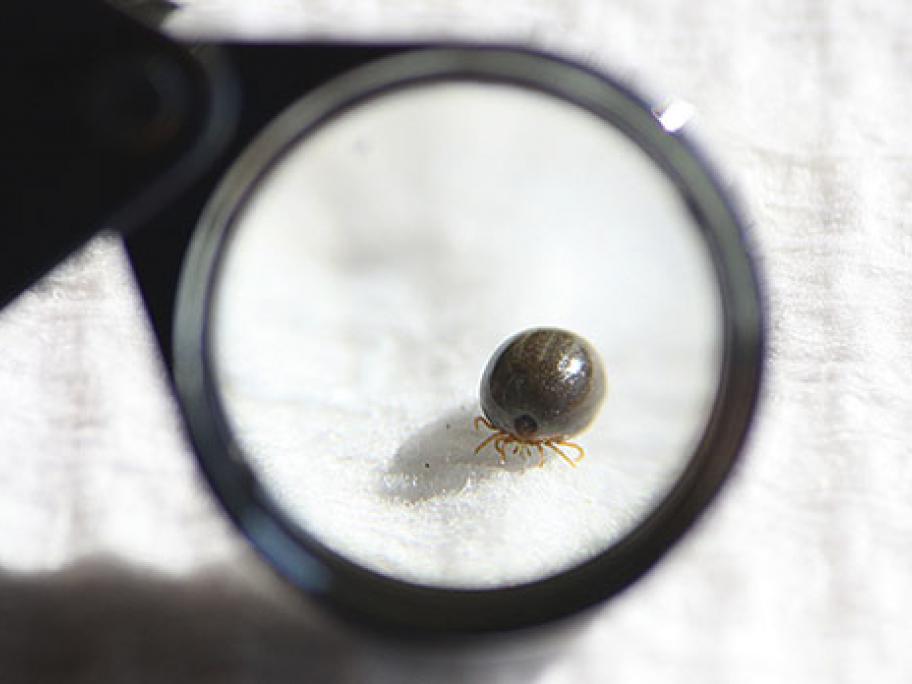 People visiting Europe and the US are returning to Australia with serious illnesses such as tuberculosis and leishmaniasis, a Victorian study reveals.
An analysis of 17 years of data from a Melbourne travel and infectious diseases clinic found 4.2% of infections were acquired in Europe and the US.
Infections acquired in these developed countries