5 facts about women and their pubic hair
Knowledge of pubic hair grooming behaviours is important for doctors because they reflect cultural norms, according to the authors of a paper published in the NEJM.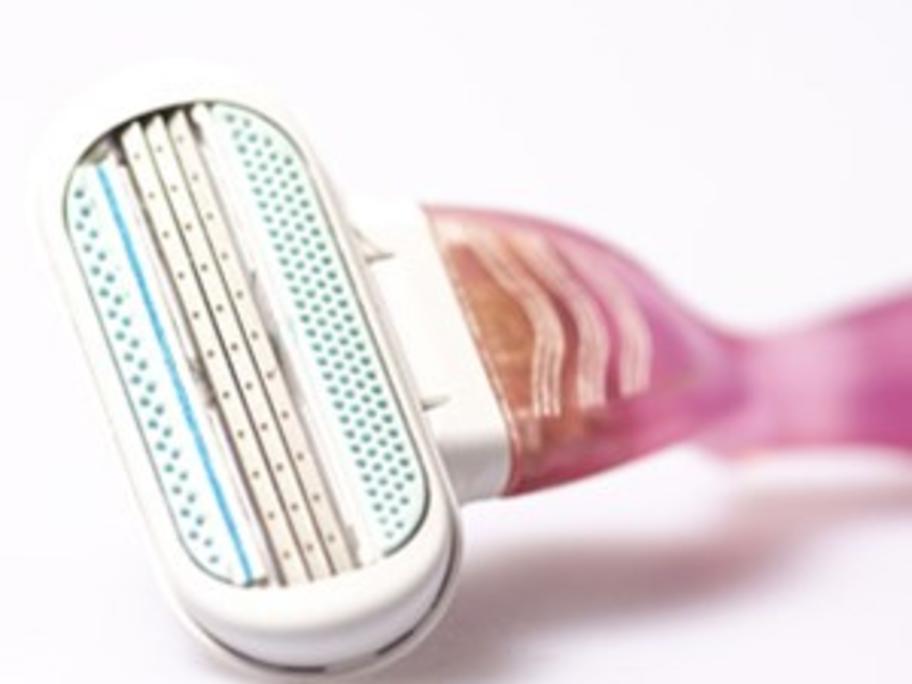 The paper is based on a cross-sectional study of more than 3,300 American women and shows 62% remove all pubic hair, with the vast majority doing it themselves using a shaver. Relatively few women (22%) report grooming around the anus. Almost half say their partner also grooms.
Groomers tend to be