5 fast facts on My Health Record opt-outs
Close to one million have opted out, but those numbers are lower than expected
Almost one million Australians have chosen not to have a My Health Record since the opt-out period began in July.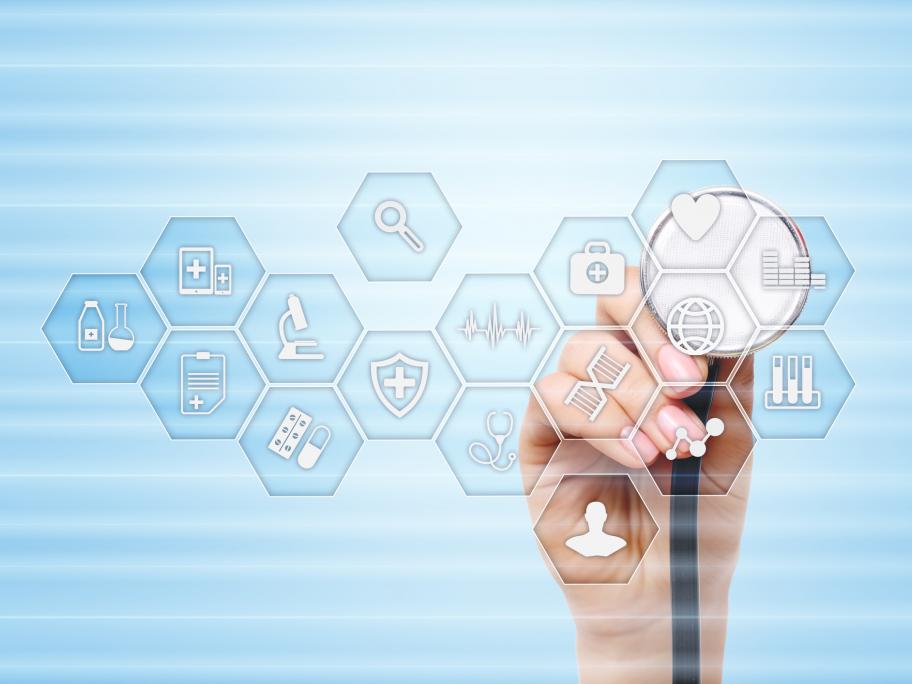 The number of Australians who have opted out is almost five times the number of those who have signed up for the digital health record, a Senate committee inquiry into the digital health database has heard.
But those opt-out figures were lower than expected, Australian Digital Health Agency chief executive Tim Kelsey told the committee.
"We had anticipated significantly higher levels of opt-out than we're seeing and we certainly hadn't anticipated such high levels of opt-in," he said.
In other figures reported to the inquiry: 
The 900,000 opt-outs represents about 3% of the 28 million people eligible for a My Health Record, Mr Kelsey said.
Around 181,000 have signed up to the scheme since July. There are now 6.1 million people registered on the system.
About 59% of Australians are aware they are going to have a health record created for them and are able to opt out of the system, according to the agency's surveys.
In terms of security settings, 16,848 record access codes have been set and 4109 limited document access codes have been created.
More than 136,600 have requested an email or SMS alert when a new healthcare practitioner accesses their record. 
The opt-out period ends on 15 November 2018.