5 key facts about atypical anorexia
Study findings a 'cogent reminder' to monitor weight loss in adolescents at any weight
Many adolescents with anorexia nervosa-related health complications are a healthy weight, Melbourne research shows, prompting calls for improved monitoring of young people who lose weight.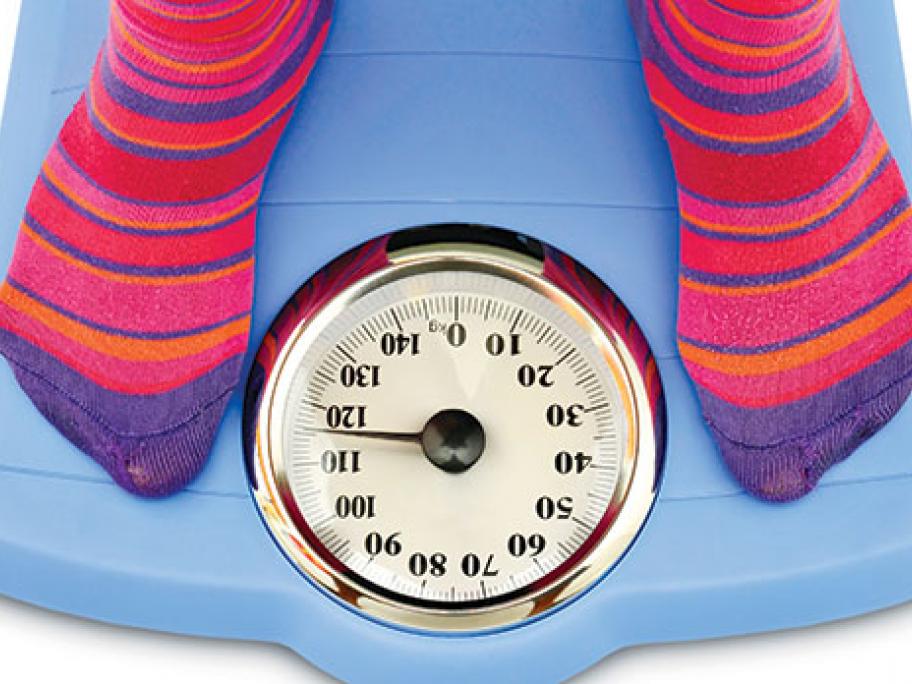 Total weight loss and recent weight loss are greater predictors of physical complications than weight at admission, according to the study of 171 adolescents aged 12-19 hospitalised for the first time.
Of the teens hospitalised, 53 were diagnosed with 'atypical anorexia', meaning they displayed significant eating disorder psychopathology but were not underweight, according to the study published in the Journal of Adolescent Health.
Key findings in atypical anorexia-related health complications include:
Total weight loss is the strongest predictor of anorexia nervosa-related health complications.
Adolescents with greater recent weight loss are more likely to be concerned about their weight or shape.
Those with a greater total weight loss and recent weight loss have a higher risk of bradycardia and a lower pulse nadir.
There is little evidence of a relationship between admission weight and bradycardia pulse rate.
Greater total weight loss and low admission weight increase the odds of lower blood pressure, a lower systolic blood pressure and phosphate nadir, and longer hospital stays.
Participants with atypical anorexia nervosa gained more weight while hospitalised than those admitted visibly underweight.
"The reason that total weight loss and recent weight loss appear to be more strongly related to complications than admission weight may reflect that many of the physical sequelae observed in restrictive eating disorders are adaptations to low energy intake, starvation, and weight loss, rather than to the state of underweight itself," the authors said.
A striking finding during the study period was the increasing number of patients admitted to hospital with atypical anorexia nervosa, they noted.
The findings pointed to the need for the definition of malnutrition to be revised to include total and recent weight loss as part of any future review of the diagnostic criteria for anorexia nervosa, they said.
"Importantly, no participant in this study was being monitored by a health professional for weight loss, their relationship with food, or their methods of weight loss," they said.
"This study is a cogent reminder for clinicians to monitor weight loss in adolescents at any weight."
---
More information: Journal of Adolescent Health 2018