5 key facts on where Aussies stand on melanoma
Our men are most at risk, possibly because they're less likely to be sun-safe
Australian men are more likely to die from melanoma than anybody else in the world, possibly because they don't engage with sun-safe campaigns, research presented at a cancer conference suggests.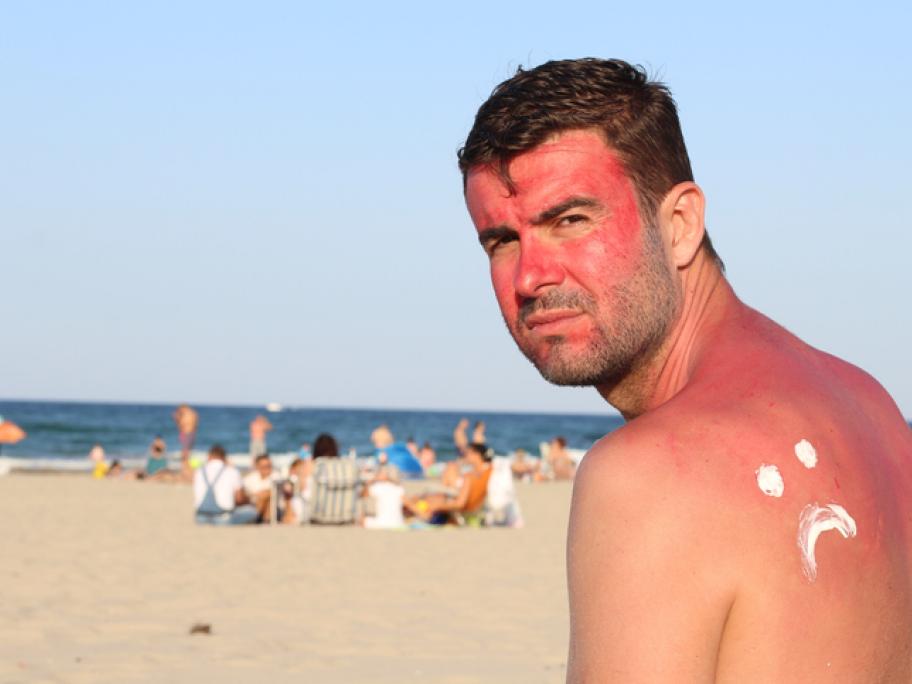 Based on WHO data from 33 countries, death rates were highest for Australian blokes, with 5.7 deaths recorded per 100,000 men between 2013 and 2015.
However, data for this period was not available for the US, Canada and New Zealand.
Men in other countries shouldn't breathe a sigh of relief, according to the presentation by Dr Dorothy Yang from Royal Free London NHS Foundation Trust at the National Cancer Research Institute conference in Scotland.
Mortality rates were higher for men than for women in all countries
The research was based on 1985-2015 data and was aimed at identifying if new preventive, diagnostic and treatment regimes were having an impact on age-standardised death rates. 
Dr Yang said she and her colleagues could continue to examine the data to try and identify factors that could explain the sex differences.
"There is evidence that suggests men are less likely to protect themselves from the sun or engage with melanoma awareness and prevention campaigns. 
"There is also ongoing work looking for any biological factors underlying the difference in mortality rates between men and women."
Dr Yang and her team also found:
Australian women had the second-highest mortality rate for melanoma (2.5 deaths per 100,000 women) and they weren't far behind the leading country Slovenia (2.6 deaths per 100,000 women) between 2013 and 2015. 
Swedish men and women also had high melanoma mortality rates over the same period (3.4 and 2.1, respectively).
Japan had the lowest mortality rates for men (0.24 per 100,000) and women (0.18 per 100,000) between 2013 and 15
The Czech Republic was the only country to record a decrease in melanoma death rates for men. The death rate dropped 0.7% on average each year over the 30-year study period
The Czech Republic and Israel recorded the largest decreases in mortality for women (23% and 16%, respectively) between 1985 and 2015.
---
More information: 2018 NCRI Cancer Conference abstract