5 recommendations for treating boils
GPs are not following guidelines when it comes to treating patients with staphylococcal skin abscesses, say researchers.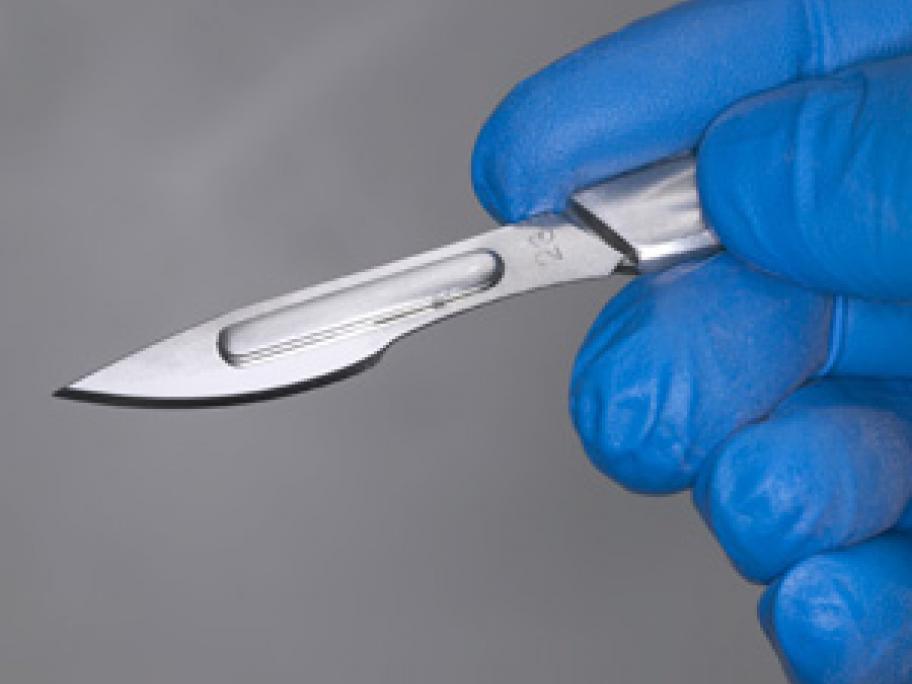 They say incision and drainage (I&D) plus antibiotics is no better than I&D only, even though antibiotic prescribing appears to be the norm.
According to the latest Australian guidelines, almost all prescriptions for uncomplicated abscesses are unnecessary.