5 rules you need to know for financial success
Pharmacists should never relinquish control of their personal financial affairs, says a Melbourne financial expert who has spent years working with medical professionals.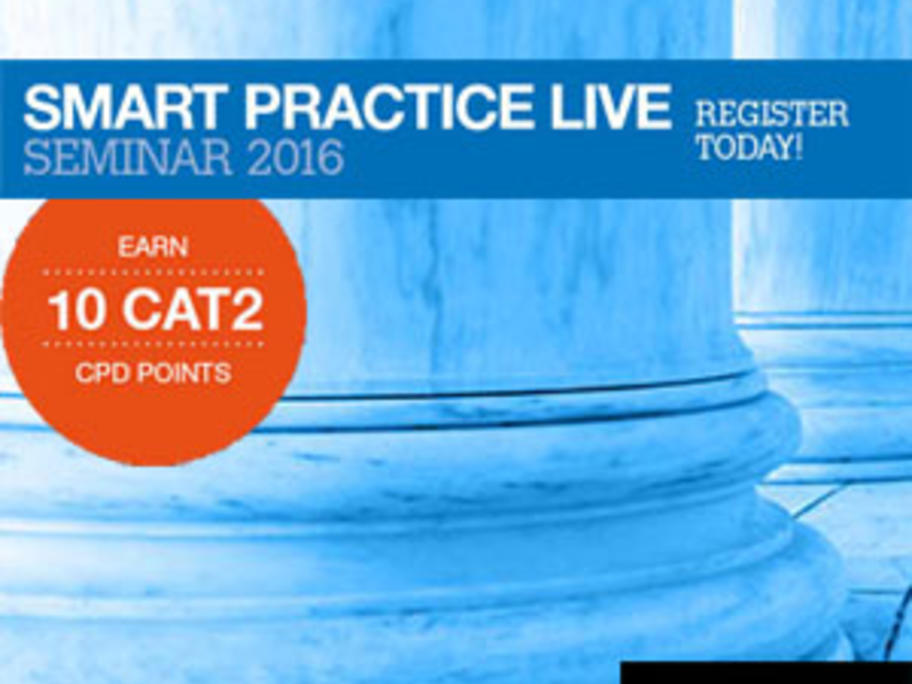 Pharmacists should seek professional advice, but ideally make their own financial decisions. That's one of five golden rules, according to Terry McMaster, director of Dover Financial Services.
 Watch the video below to hear more.