5 things dispensary pharmacy assistants can do to improve patient loyalty
Many are unaware how important the top 100 patients are to revenue, says Kos Sclavos
Dispensary pharmacy assistants can do more to build customer loyalty, says industry expert Kos Sclavos.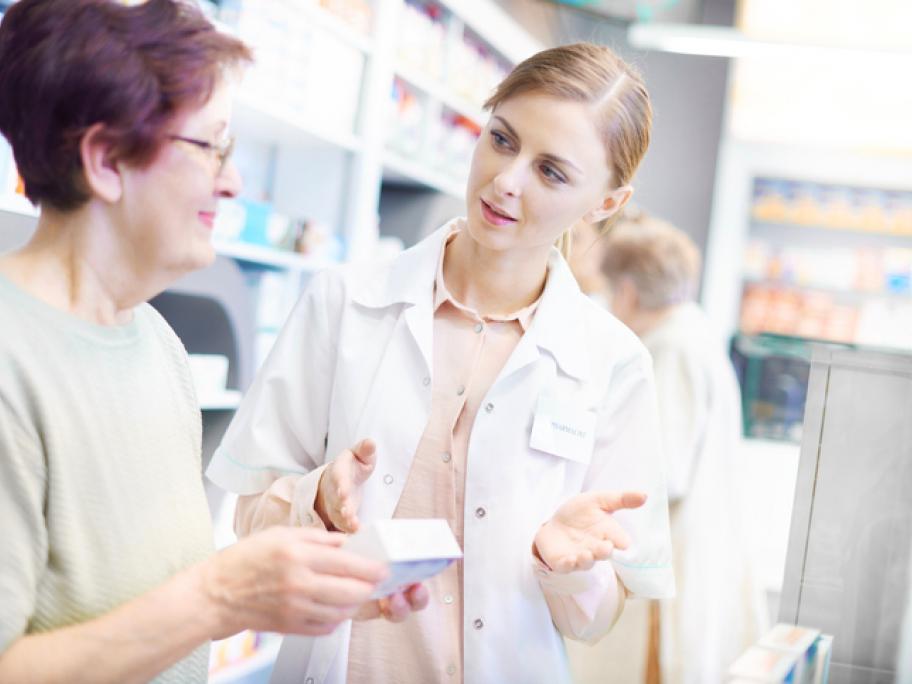 Here are five things the past president of the Pharmacy Guild says they can do to help build patient stickiness:
Try to remember their names and greet them using their first name. If they don't have time to develop relationships with all patients, start with the top 100.
Set up the waiting area near the dispensary in such a way that the dispensary pharmacy assistant can have a chat to the patient and reassure them their prescription won't be long.