5 things doctors shouldn't do
Doctors are being urged to question the necessity of a string of tests and procedures in a bid to protect patients and cut Australia's health costs.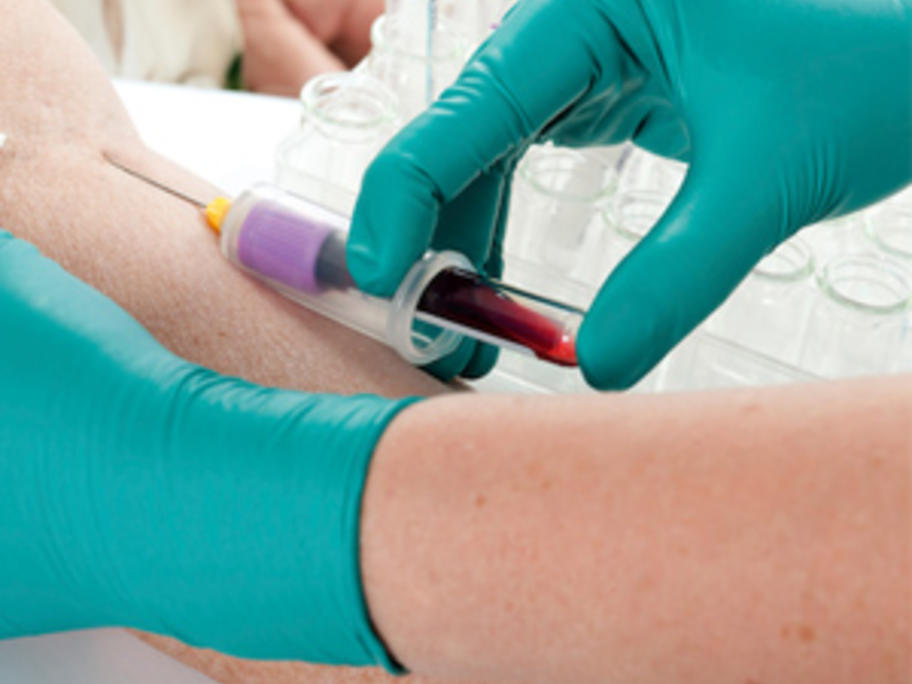 Five medical colleges and societies have each come up with a list of "5 things clinicians and consumers should question", relating to their area of expertise.
They've identified tests, treatments and procedures they think are of proven low value or carry an unnecessary risk.
The lists include recommendations on food allergy testing, prostate cancer screening, vitamin D screening,