5 things to expect from the Federal Budget
Politics nerds have just hours to wait for their biggest night of the year — the Federal Budget.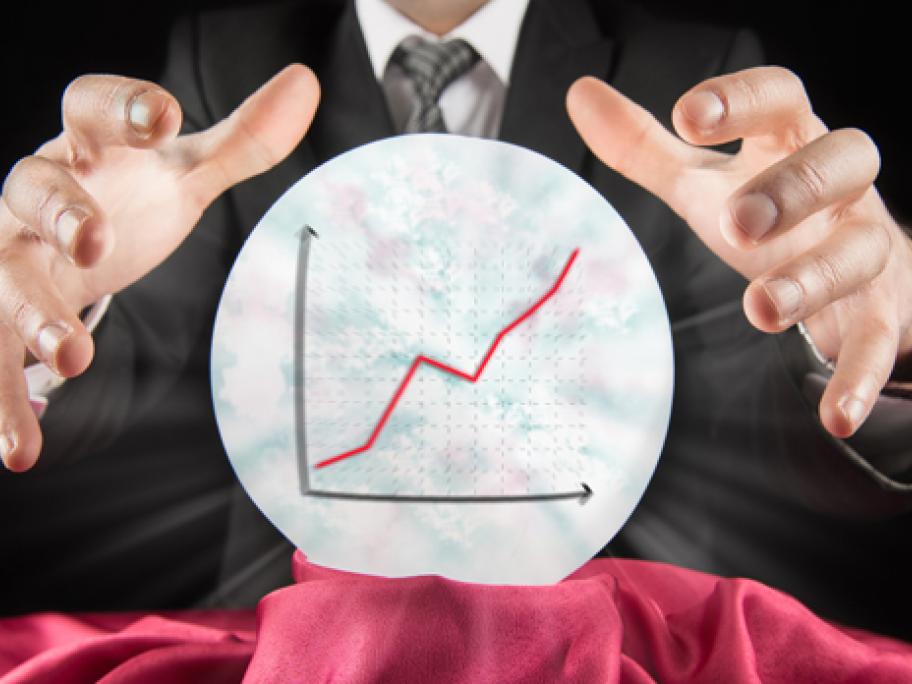 Every lobby group in the country has something riding on Treasurer Scott Morrison's speech, and usually the key bits are contained in the fine print he doesn't mention.
Past years have contained a host of R-rated horrors for general practice — perhaps 2014, with its Peter Dutton-inspired co-payment scheme, being the most gruesome bloodbath of all.
Below we list what's been featuring on the wish-lists of the great and the good, including the odds on the government delivering