5 things that need to change to Close the Gap
Australian governments need to pour more resources into Aboriginal Community Controlled Health Organisations (ACCHOs) to help close the gap, say health advocates.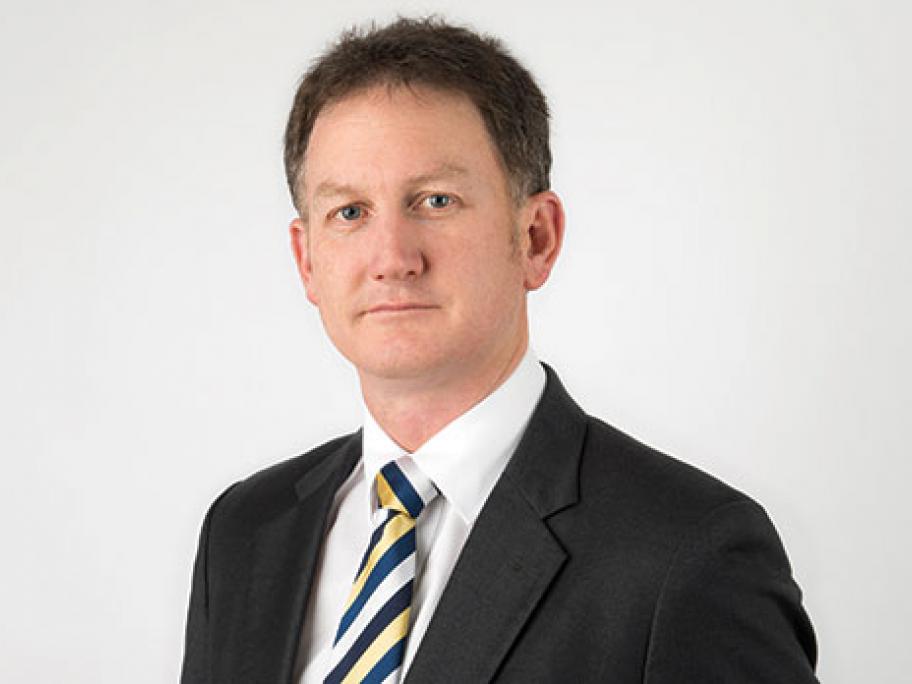 The Close the Gap Campaign's 2017 Progress and Priorities Report says that while there has been some improvement, six out of seven closing the gap targets have not been met.
Only the target to halve the gap for Indigenous students in year 12 attainment rates by 2020 is on track.
Targets to close the gap in life expectancy, mortality rates in Indigenous children under five, access to early childhood education,