5 things patients don't know about cholesterol
There is a major disconnect between perceptions of cholesterol and the significance of its health impact, according to an online survey of 800 people with cardiovascular disease.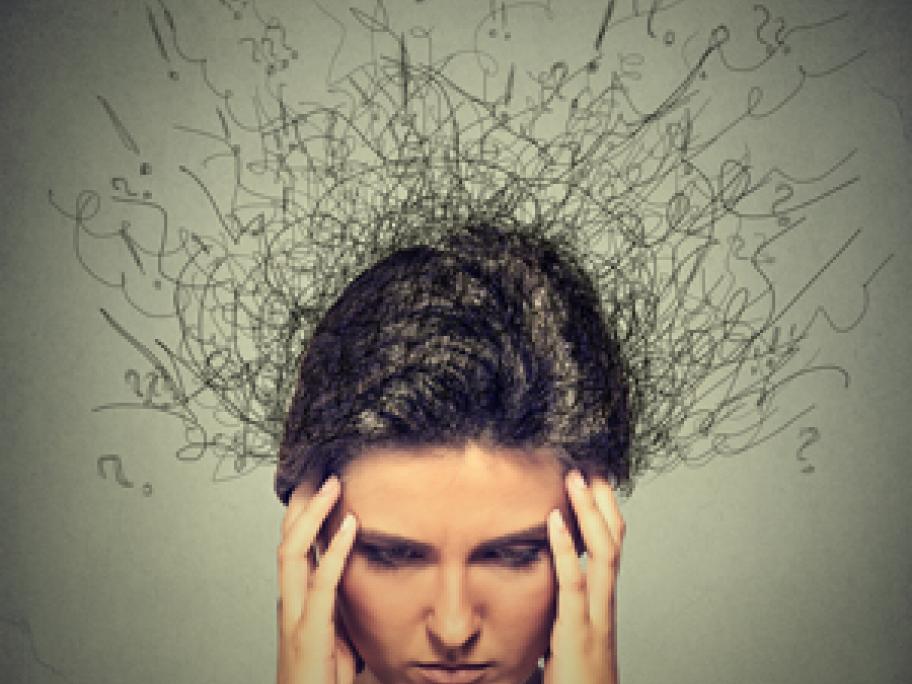 While the results pertain to the US, they may also be relevant to Australia.
Most respondents with high cholesterol (89%) said they understood the importance of managing their cholesterol but a significant proportion were unsure how to go about it. 
The authors conclude there is an "alarming" lack of communication between healthcare providers and those most at risk for cardiovascular disease.
Overall, the study