5 things you can do to prevent surge in asthma emergencies
Pharmacists are being called on to ensure their young asthma patients don't become statistics in the annual spike in back-to-school hospital admissions.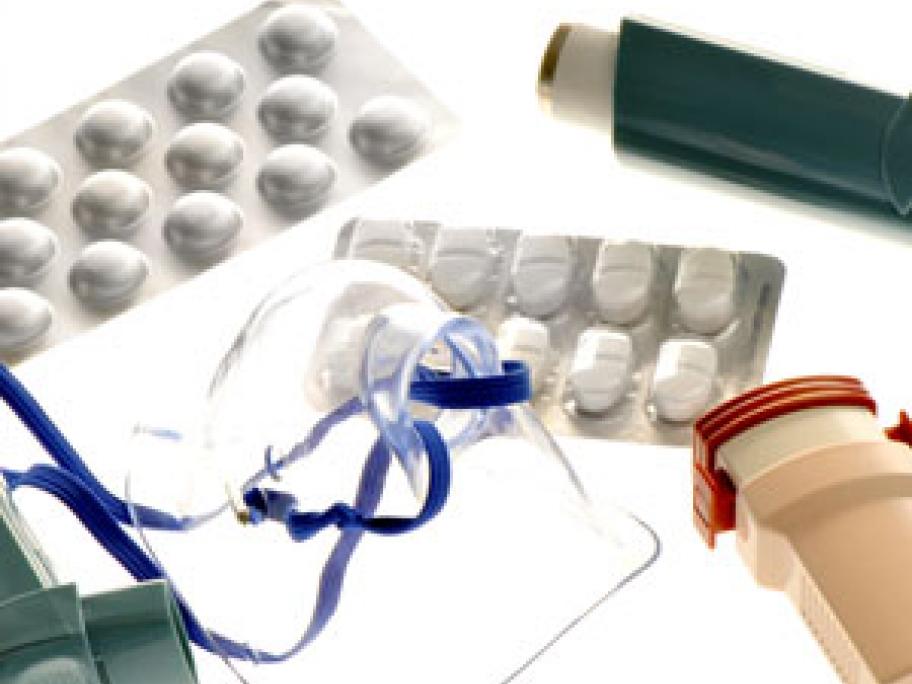 The February epidemic, a big asthma spike in emergency department presentations each February is a recognised and documented phenomenon, says the National Asthma Council. And it is calling on pharmacists to help.
Pharmacists and parents need to be prepared, says council director Stephen Hughes.
 "Now is the time to ask your patients whether all their inhalers are in date – especially those in