5 tips from Kos Sclavos on walking the talk
How viewing your store from a customer's perspective can maximise sales
A formal, weekly walk through your pharmacy, viewing it from customers' eyes, can help maximise sales, says former Pharmacy Guild president Kos Sclavos.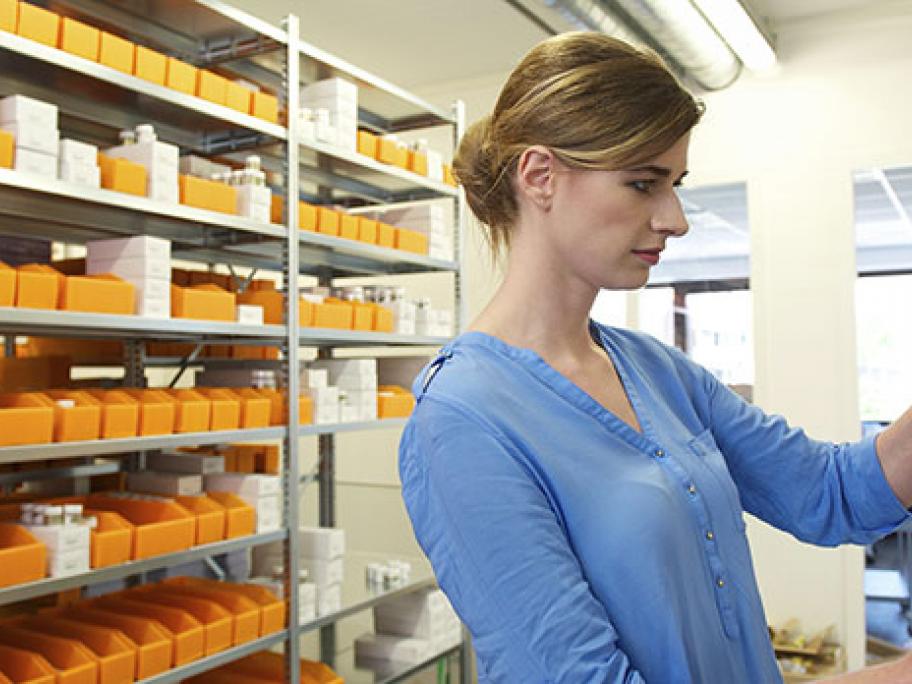 Mr Sclavos, who will present a 'Walk the Store' workshop at the Pharmacy Assistant Annual Conference later this month, divides the walk into five sections.
These are the outside and entrance, fixtures and fittings, signage, stock, and staff.
He recommends pharmacy staff start at the outside of the pharmacy and assess cleanliness.
They should also ensure there are no signs