5 tips to protect your pharmacy ahead of Microsoft changes
Free Windows 7 upgrades are set to end
Community pharmacies are being warned to upgrade older computer systems before January to avoid being targeted by hackers.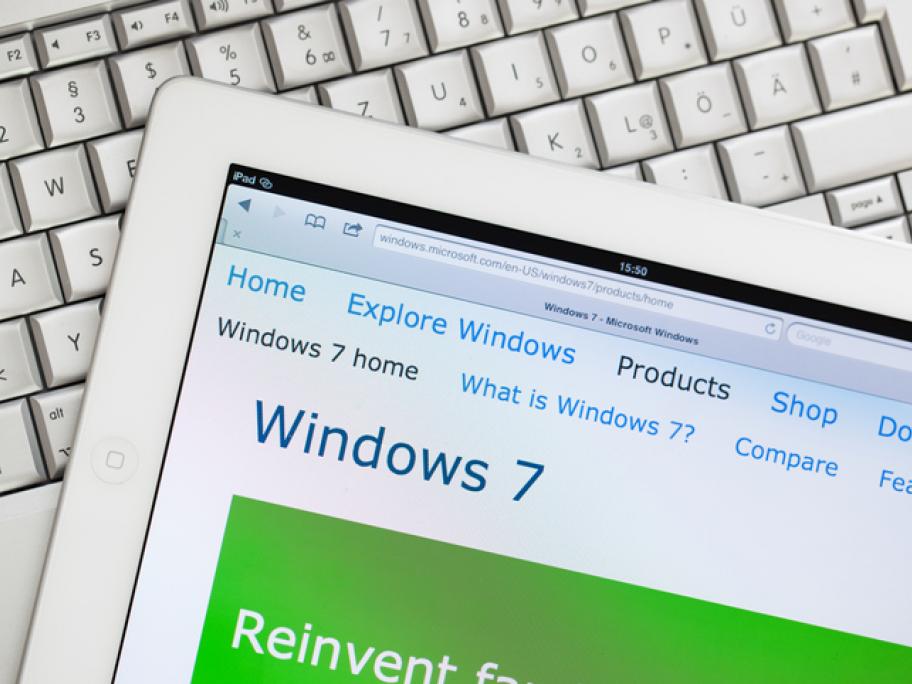 Pharmacy organisations have begun issuing warnings to pharmacies ahead of 14 January 2020, when Microsoft will end free security updates for the Windows 7 operating system.
After this date, systems still using Windows 7 will be more vulnerable to attacks by hackers, viruses and malware.
"It's very important for increasingly IT-enabled pharmacies to ensure their systems are both up