5 tips for using Facebook in general practice
If your practice intends to use social media, the RACGP recommends you put in place a social media policy for staff.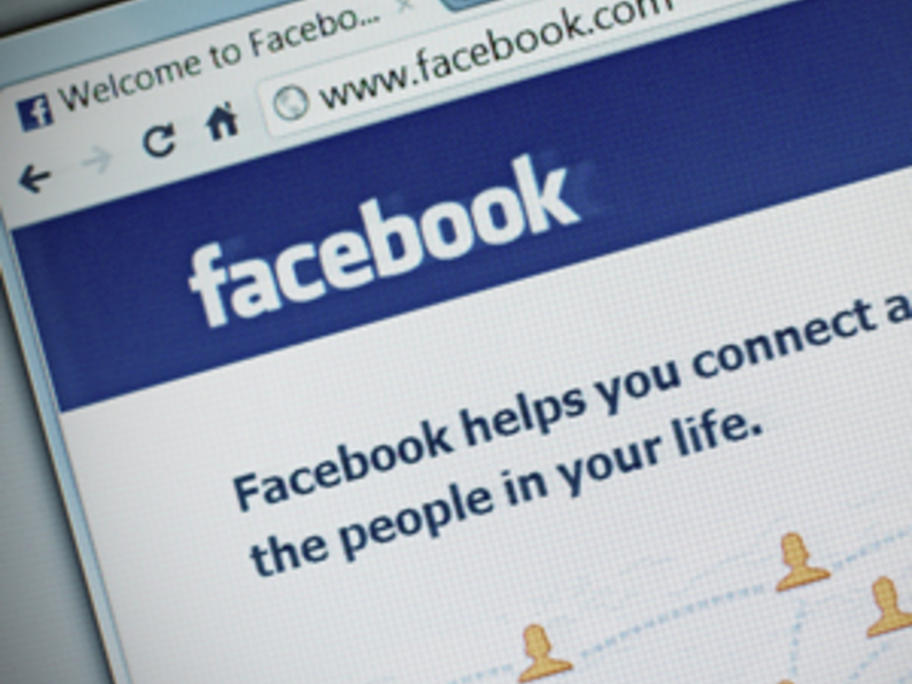 And to be extra safe, consider developing a code of conduct.
The RACGP has put together a social media policy template that you can adapt to your practice.
Meanwhile, here are some useful tips for using Facebook. Tomorrow we will provide some cool Twitter tactics:
Customise the privacy settings on your Facebook page, including closing comments from outside parties.
Educate staff on social media privacy settings and encourage