5 ways COPD presents differently in women
COPD needs to be seen as a women's health issue, according to researchers from Sydney's George Institute.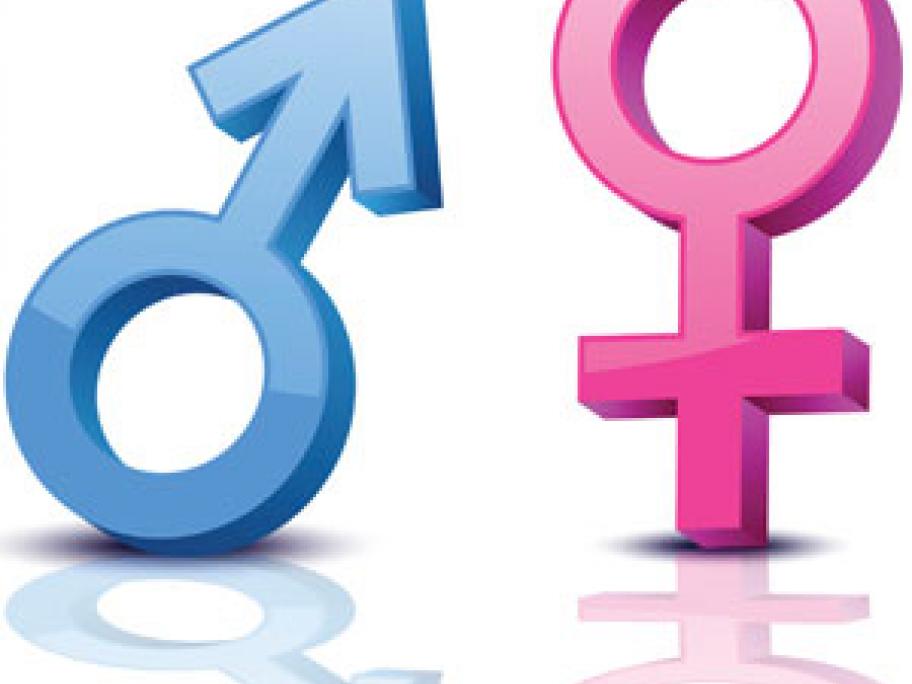 The perception that it is a disease of older, male smokers is outdated, they say.
Indeed, they point out that women are more likely to die of COPD than breast and lung cancer combined.
"There remains a male-dominated bias in