50% of Aussies ask pharmacists for advice
Some 49% of Australians aged over 18 turn to pharmacists for advice about their own or their family's health, according to a survey.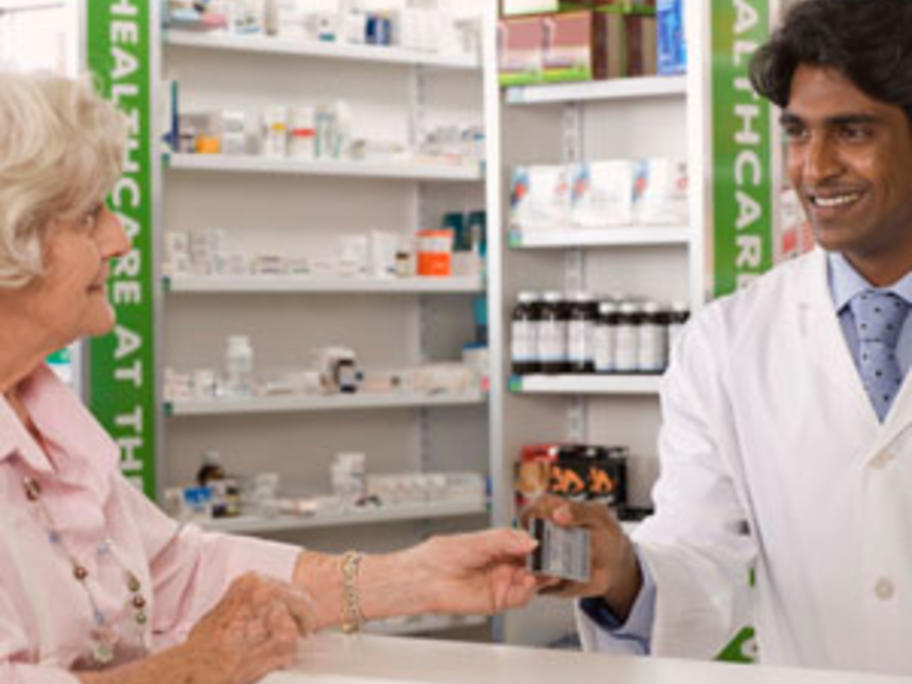 But doctors are the most trusted source of advice, with 78% of the 1031 people surveyed turning to them for advice.
The survey was undertaken by Lonergan research for Blackmores
Here are eight findings:
The main reason people trust the advice given by pharmacists is their training and education.
More Australians (54%) view trust in health and well-being decisions as more