50,000 junior doctors in UK strike over pay deal
Thousands of doctors in public hospitals in England have staged a 24 hour-strike — the country's first doctors strike in 40 years.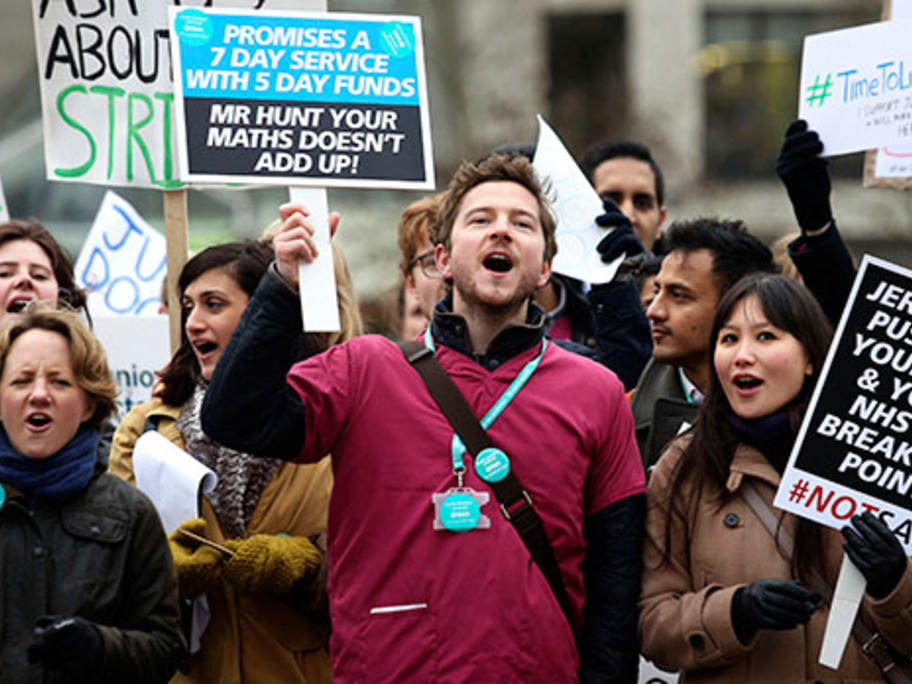 Some 50,000 junior doctors heeded the call to arms by the British Medical Association (BMA) in response to a push by the UK Government to get more junior doctors to work weekends.
The government claims it wants a "seven-day NHS" to tackle the increased risk of death faced by patients during weekends. 
With the junior doctors providing emergency care only, the strike forced