5kg of metal found in man's stomach
Surgeons recovered hundreds of coins, along with razor blades and a large chain
Hundreds of metal objects, including razor blades, stones and coins, have been found in a man's stomach.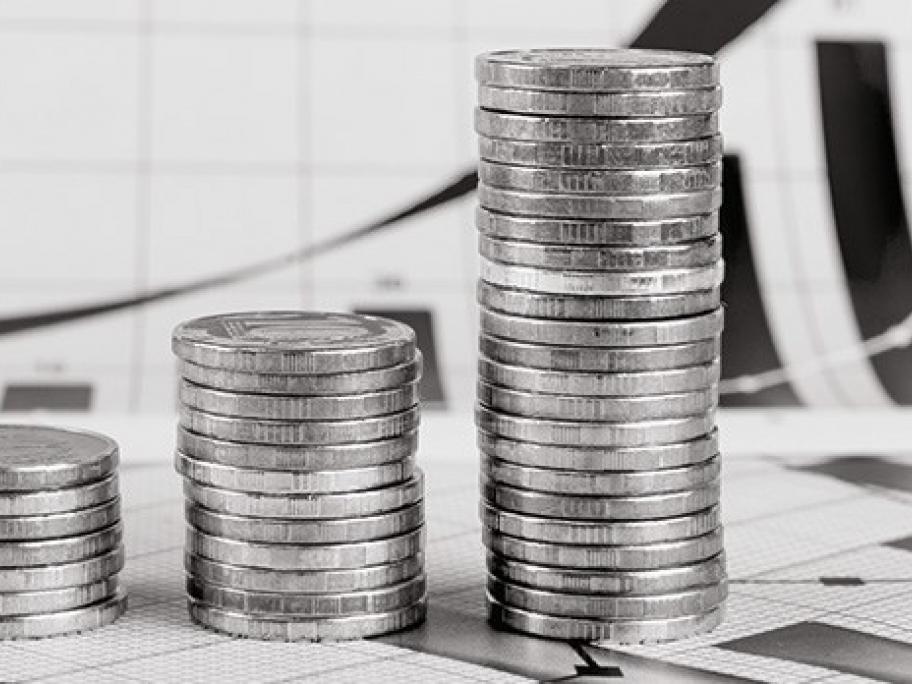 Doctors say the 32-year-old patient from Madhya Pradesh, India, had been complaining of abdominal pain for three months.
Surgeons found 5kg of metal in his stomach, including 263 coins, razor blades, a chain, four large needles and a piece of rusted iron shackle.
They also found stones and pieces of glass.
According to the man's family, he began eating metal items after he developed depression. He worked as a driver and would often swallow his pay.
His surgical team reported that their patient was "doing well" with no apparent damage to his internal organs, according to a report on the website News Medical Science.
The man is now being observed closely and his underlying psychological problems are being treated, says lead surgeon Dr Priyank Sharma, from the Sanjay Gandhi Medical College and Hospital.