6 big changes mooted for MBS items
The MBS Review Taskforce has released six reports from its clinical committees that make a wide range of recommendations on changes to MBS items.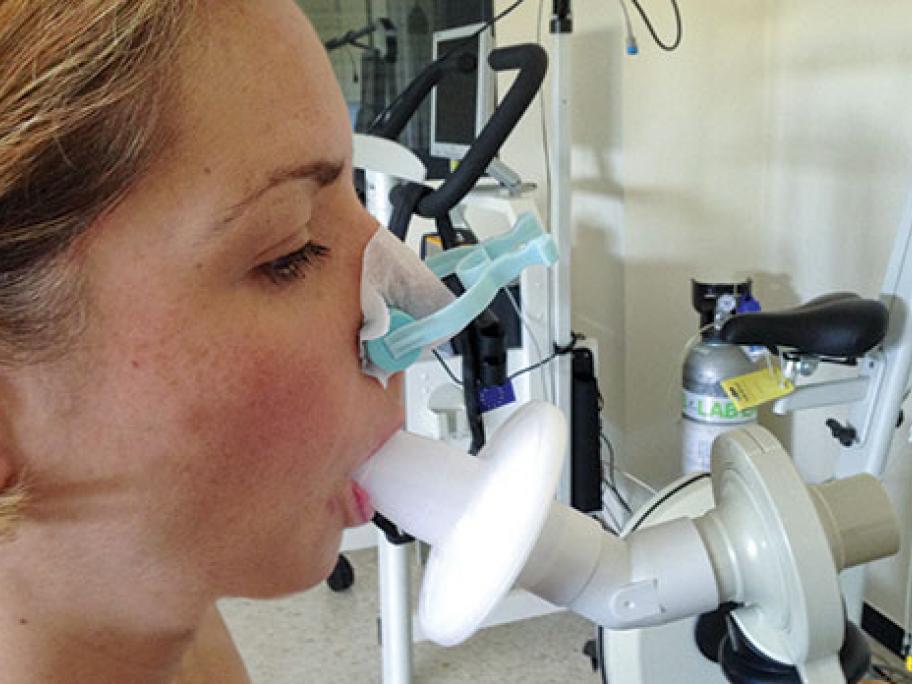 These include proposals to restrict GP requests for low back pain imaging, revised items for colonoscopy and new items for post-natal attendence.
See our top six changes that will have the most impact on GPs and primary care below.
Taskforce proposals for MBS item changes:
Low back pain:&nbsp