6 confronting pictures of the art of surgery
A new collaboration between an Adelaide doctor and an artist has produced a remarkable visual history of operations through the ages.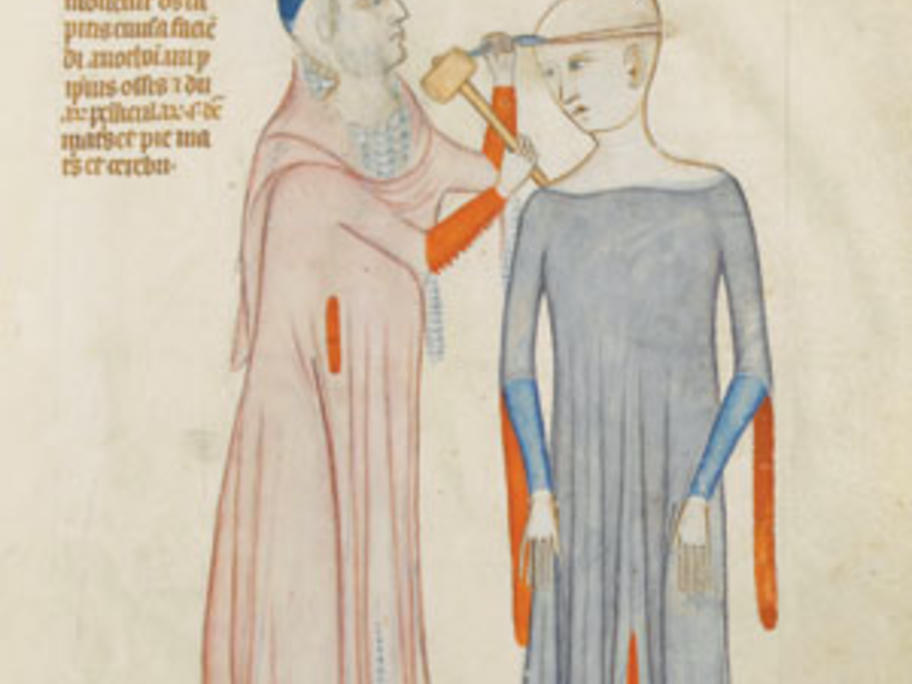 Of all the things he expected to achieve in his surgical career, Professor Guy Maddern never dreamed he would co-author a book on art.
The head of general surgery at Queen Elizabeth Hospital in Adelaide, and RP Jepson Professor of Surgery at the University of Adelaide is the first to admit he doesn't have an artistic bone in his body.
But he has loved art -- in particular, sculpture -- all