6 dietary tips for managing fatty liver disease
While there is no effective drug, these evidence-based guidelines may help
There is no effective drug treatment for non-alcoholic fatty liver disease (NAFLD).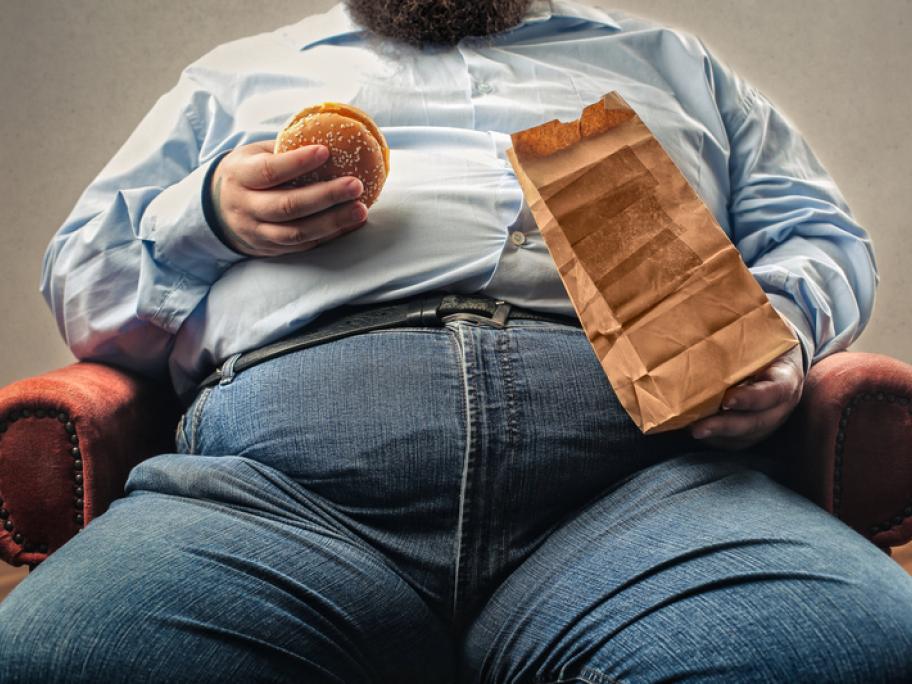 Only weight loss will help.
In their review of the available evidence, researchers from La Trobe University have come up with six practical dietary recommendations to reduce the onset and progression of NAFLD.
Follow a traditional dietary pattern, such as the Mediterranean diet.
Avoid excessive fructose (from processed food and drinks).
Eat fish 2-3 three times a week, nuts and seeds daily and choose extra virgin olive oil as the main added fat.