6 medication 'do not dos' for GPs from the PSA
Latest Choosing Wisely recommendations include review of older patients on more than five meds
Here's what doctors should avoid doing to reduce medication misadventure, according to the latest Choosing Wisely recommendations.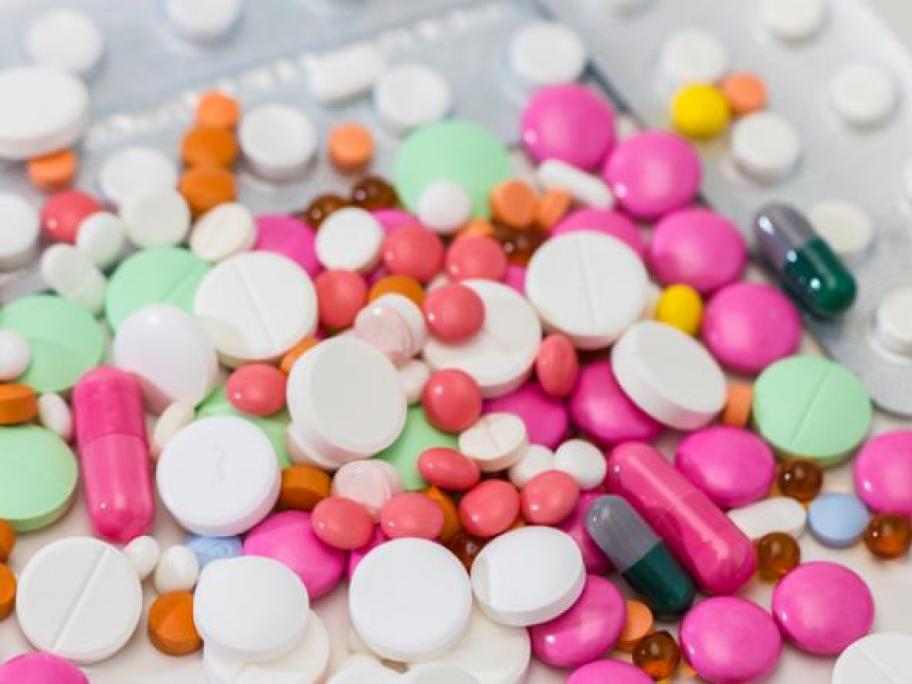 With 23% of medication-related adverse events in primary care considered preventable, the six 'do no dos' are aimed at preventing misadventure as a result of prescribing cascades, polypharmacy and homeopathic therapies:
Don't initiate treatment to treat symptoms, adverse events or side effects without first checking if they are related to a current therapy.  Determine if a reduced dose, discontinuation or another treatment is needed.
Don't promote or provide homeopathic products as there's no reliable evidence they're effective. If patients access these products themselves, counsel them about the lack of benefit.
Don't dispense a repeat prescription for an antibiotic without ensuring it's clinically appropriate.
Don't prescribe medications for patients already on five or more medications, or continue them indefinitely, without a medication review to determine if any can be reduced or discontinued. The review should include over-the-counter medications and dietary supplements.
Don't continue benzodiazepines, other sedative hypnotics or antipsychotics in older adults for insomnia, agitation or delirium for more than three months without a review.
Don't recommend complementary therapies unless there's credible evidence that they're effective and the benefits outweigh the risks.
The recommendations have been developed by the Pharmaceutical Society of Australia against a background of 230,000 hospitalisations a year due to medication misadventure, costing the health system $1.2 billion annually.
Pharmaceutical Society of Australia president Dr Chris Freeman says: "Prescribing data shows that close to 25% of repeat antibiotic prescriptions were dispensed more than four weeks after the initial dispensing, indicating potentially inappropriate prescribing in the community."
---
More information: Choosing Wisely Australia: Pharmaceutical Society of Australia recommendations