6 most common principal diagnoses for hospitalisation
With almost 10 million people admitted to hospital in Australia every year, what are the most common underlying causes?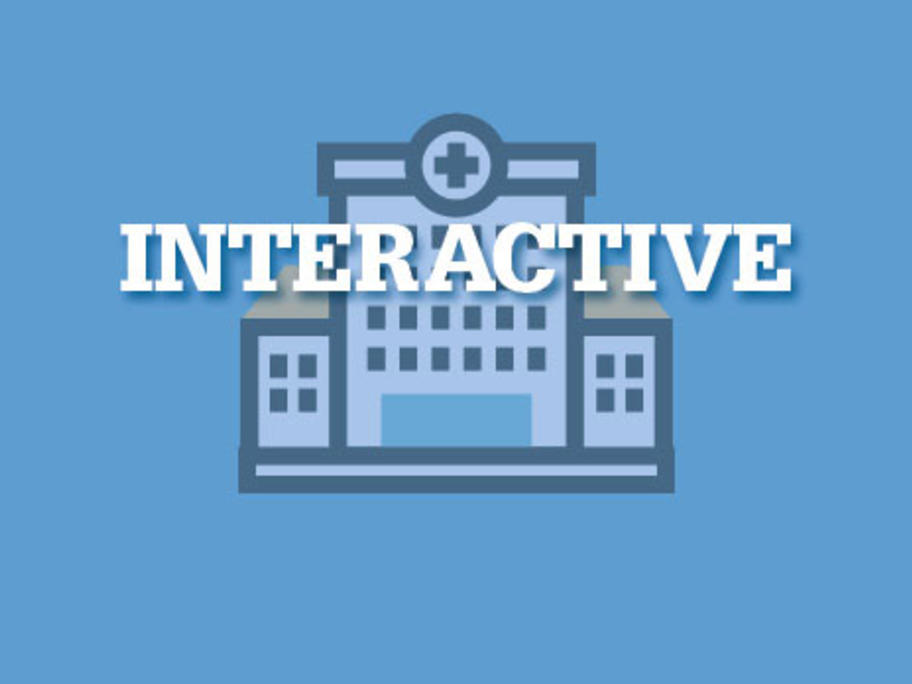 Data gathered from the Australian Institute of Health and Welfare show that those with a principal diagosis of a digestive system complaint, such as gallstones, reflux or hernia are most at risk of hospitalisation.
They accounted for 978,000 admissions in 2013-14, followed by those needing treatment for injury, poisoning or cancer.
See our infograph below for the six most common principal diagnoses for hospitalisation