6 must-haves for Health Care Homes reform
The Health Care Homes trial is being touted as one of the biggest health reforms in 30 years, with advisory groups currently meeting behind closed doors to nut out how the system will work.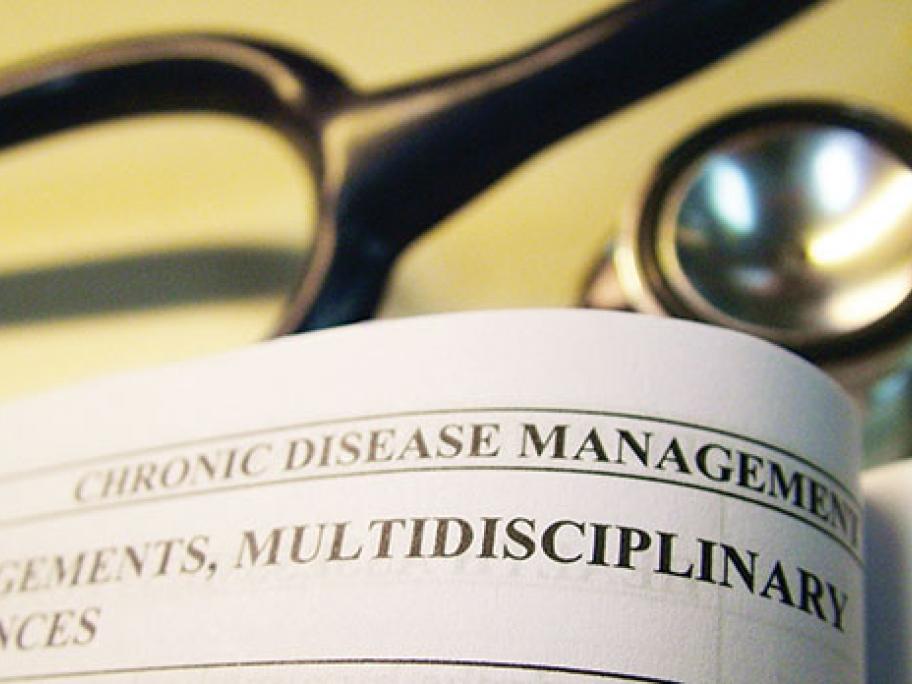 It will be piloted in 200 practices, covering some 65,000 patients with chronic conditions from July next year. Practices will receive block funds to pay for the care plans doctors draw up.
Related: