$6 is not to be sneezed at
The Federal Government's politically explosive proposal to abolish bulk-billing requiring patients to pay a $6 co-payment every time they visit a GP continues to raise concerns.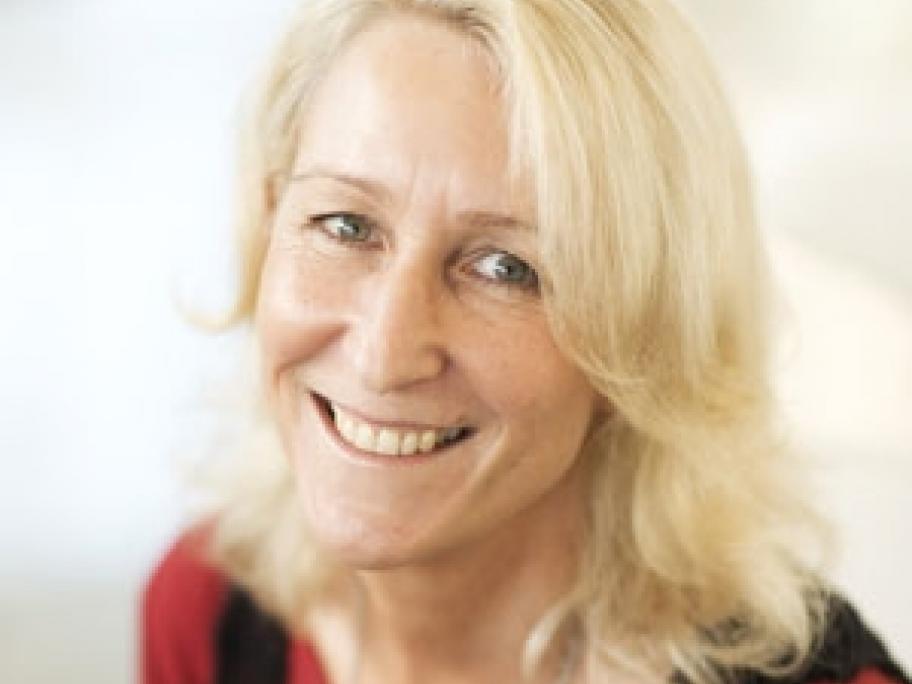 AMA president, Dr Steve Hambleton has been a particularly vocal opponent of the proposal since it was mooted just before Christmas.
He told 6minutes on Monday he thought it was "an unsatisfactory, simplistic approach that will have unintended consequences".
But Health Minister Peter Dutton is holding steadfast, at least for now, arguing Medicare Benefits Schedule spending was unsustainable with