6 questions patients have about antibiotics
Thousands of calls are being made by baffled patients to the national drug information hotline requesting information about how to use antibiotics.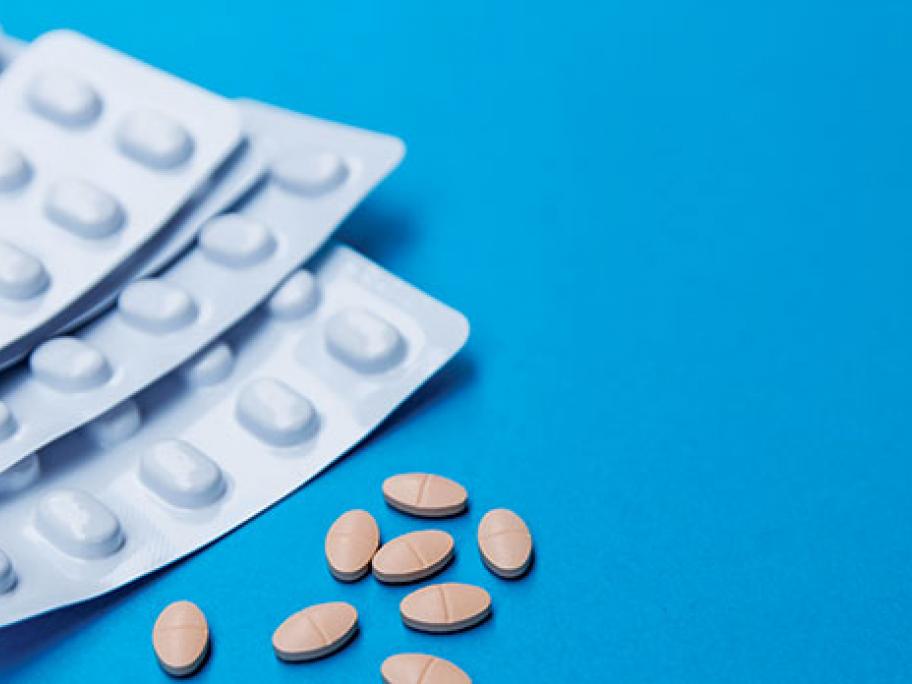 A review of almost 8700 antibiotic-related enquiries to the NPS Medicines Line between 2002 and 2010 reveals the most common reason for calling is that patients are given inadequate information about the antibiotic by healthcare professionals.
Many of the enquiries relate to commonly used antibiotics, such as amoxicillin and cephalexin.
But there are also many calls relating to metronidazole, doxycycline and ciprofloxacin, say the