6 recommendations for managing gender dysphoria
GPs are at the very heart of the multidisciplinary team
Gender dysphoria may be an uncommon presentation in general practice but the RACGP advises all GPs to have a basic understanding of how to manage these patients.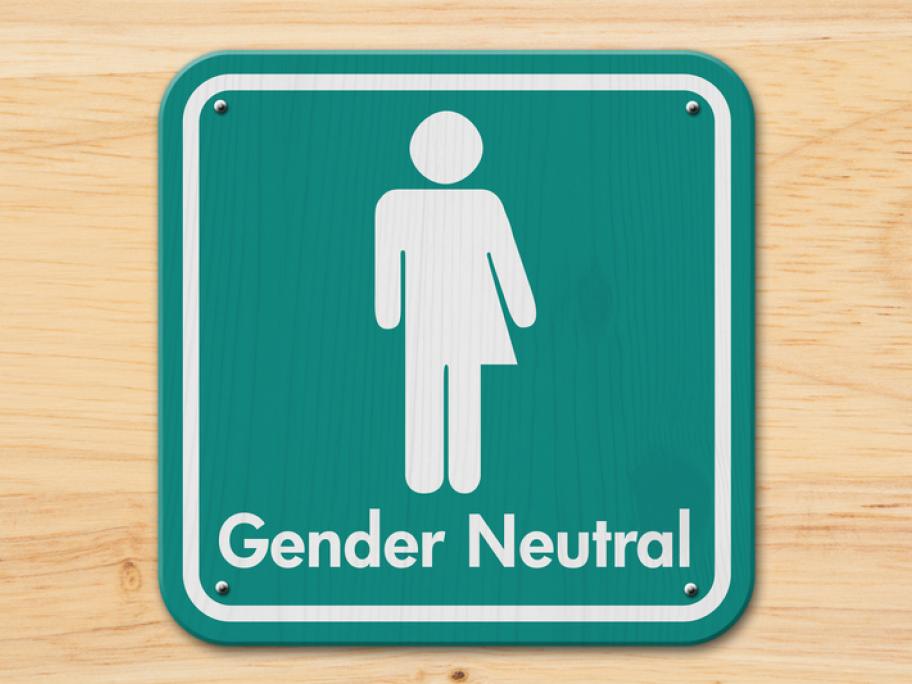 The initial consultation should begin with a history, assessment of risks and supports, and appropriate examination, say Queensland sexual health experts, Dr Sean Atkinson and Associate Professor Darren Russell.
Also, they note the importance of "validating and engaging" with these patients, who are at higher risk of depression and suicide compared with the general population. 
"Gender