6 red flags suggesting sports supplement issues
A major concern is inadvertent overdosing
Men who take sports supplements to bulk-up may be ingesting steroids without knowing it.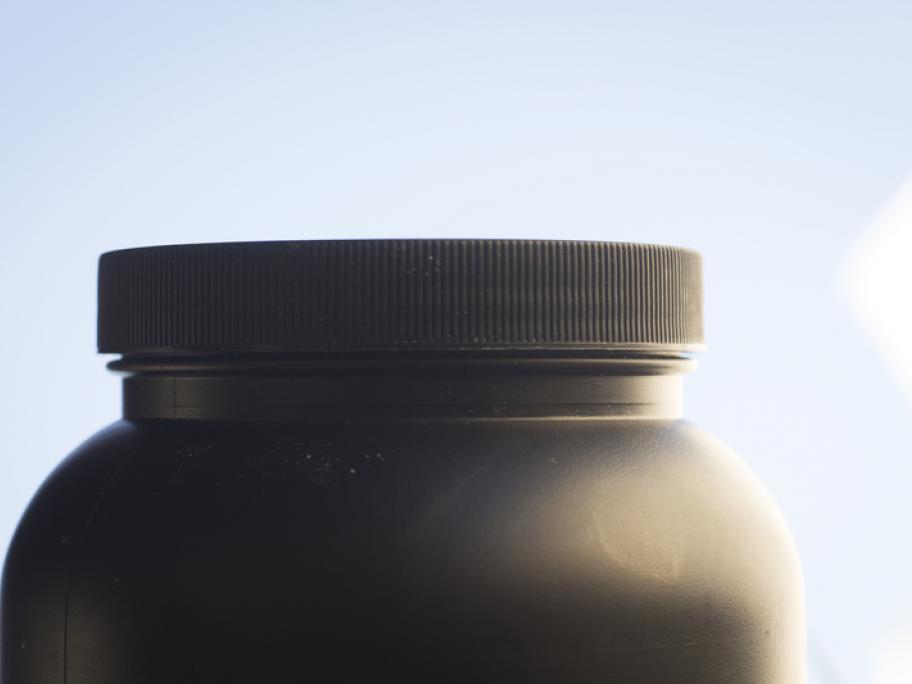 The Australian Sports Anti-Doping Authority has found that almost one in five sports supplements contain banned substances, including stimulants and anabolic drugs. 
Even seemingly innocuous products, such as energy drinks and a wide range of diet pills and protein powders, can contain unhealthy amounts of creatine, caffeine or taurine, say researchers from The Australian National University.
In the latest issue of Australian Prescriber,