6 things the Budget means for pharmacists
New fees to open a pharmacy or transfer ownership
Pharmacists wanting to open a new PBS pharmacy will face increased costs from July 2019 as a result of new fees announced in the federal Budget.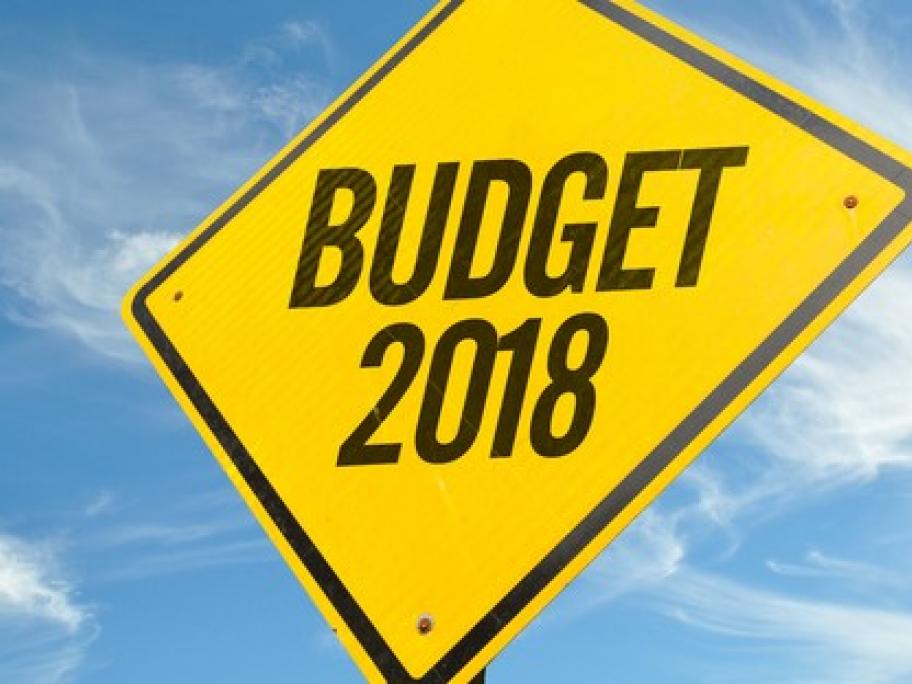 But the Budget also brought an $83 million boost for rural health funding, which the PSA says could mean more positions for non-dispensing pharmacists in GP practices.
PSA president Shane Jackson says part of the funding will be used to provide incentives for GPs to employ allied health professionals such as pharmacists.
The PSA will work with the government and medical organisations on training and standards for general