6 things to know about Victoria's compulsory S8 dispensing regulations
SafeScript will be rolled out from July
Victorian pharmacies will have to comply with new S8 dispensing regulations from July as the state government prepares to roll out its real-time monitoring system.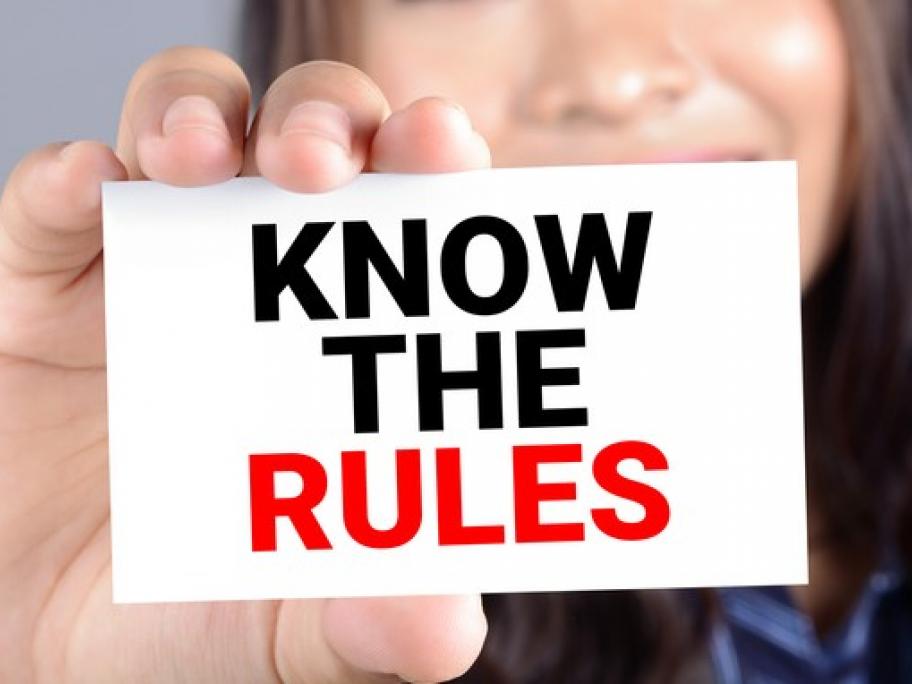 Here's what pharmacies need to know about the phased rollout of SafeScript:
In addition to S8 drugs, SafeScript will monitor S4 benzodiazepines, zolpidem, zopiclone and quetiapine. Low-dose prescription codeine will be included at a later date.
From July it will be necessary to include the patient's date of birth on the dispensing record when supplying monitored drugs. The Victorian Department of Health is working with software vendors to support this change.
Activate your connection with a Prescription Exchange Service. Around 90% of pharmacies are already connected.
Record prescriptions for maintenance medication for opioid dependency in the dispensing system.
Online registration to access SafeScript will open later this year. Pharmacists are being asked to check their AHPRA contact details are up-to-date as the agency will help fast-track the registration process.
SafeScript will initially roll out in the Western Victoria Primary Health Network catchment area. It will be extended to the rest of Victoria in early 2019.