6 things you need to know about the crackdown on exclusive supply
Wholesalers welcome Federal Government decision but still have concerns
The Federal Government has moved to restrict exclusive direct supply through new CSO wholesale contracts.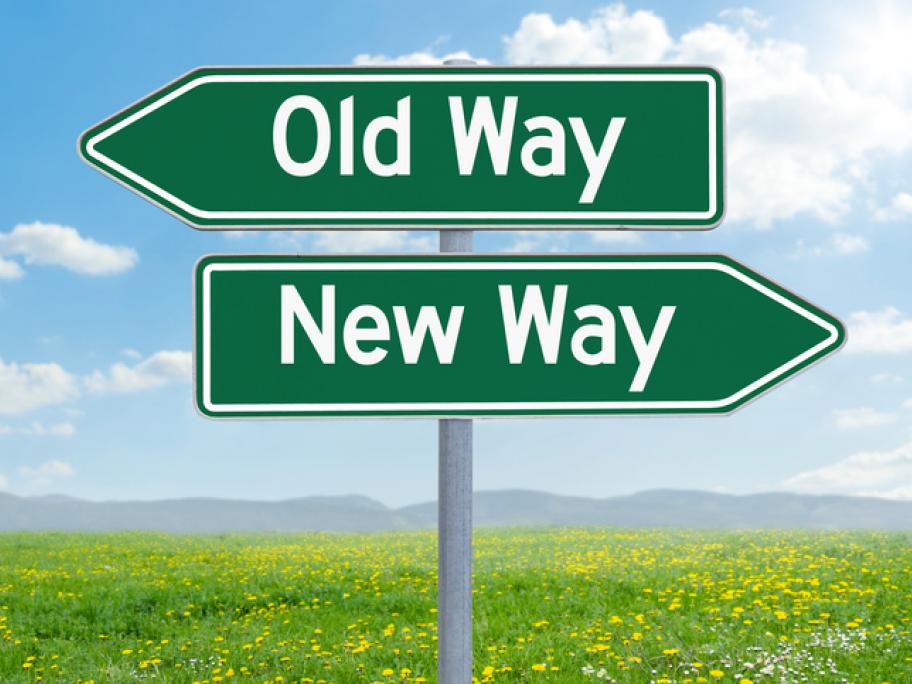 CSO wholesalers will be unable to enter exclusive direct supply arrangements after 30 June 2020, according to the new CSO deed and operational guidelines released last month. And the government has issued an invitation to distributors who wish to join the CSO funding pool.
Here are six things to know:
Existing exclusive direct-supply deals will be grandfathered when a wholesaler signs the CSO deed. But the CSO will be unable to amend the deals without government consent. If a deal is due to expire before 30 June 2020, the company risks losing its access to CSO funding if it renews or extends it.
Wholesalers that enter the CSO pool with a grandfathered exclusive direct-supply arrangement in place won't be able to enter new exclusive supply arrangements after 30 June 2020.
For distributors such as DHL to enter the CSO, they must meet CSO distributor standards. 
If DHL joins the CSO pool, it can continue its exclusive-direct arrangement with Pfizer until mid-2020 or when the existing agreement expires. But this wouldn't guarantee Pfizer products would return to other wholesalers as the company could enter into an exclusive direct-supply arrangement through another non-CSO distributor.
No CSO funding is available for medicines distributed through exclusive direct-supply arrangements.
The government can terminate a wholesaler's CSO deed if it hasn't complied with the new requirements.
Earlier this week AstraZeneca announced it was reversing its 2017 decision to move 14 medicines to exclusive direct-supply by DHL.
These products will be available through CSO wholesalers from February. DHL will also distribute all of AstraZeneca's 77 medicines.
National Pharmaceutical Services Association chair Mark Hooper said while he was pleased the new deed prohibited exclusive direct supply, there were still concerns about the impact of existing arrangements on sustainability of the CSO model.
"The CSO isn't about allowing individual companies to gain more control of the market," he said.
"It's about securing a supply chain that works in patients' best interests.
"That means ensuring all PBS-listed medicines are available to all CSO distributors at equivalent pricing."