6 tips for good suturing
Healthcare professionals from around the world share their tips and tricks for quality suturing.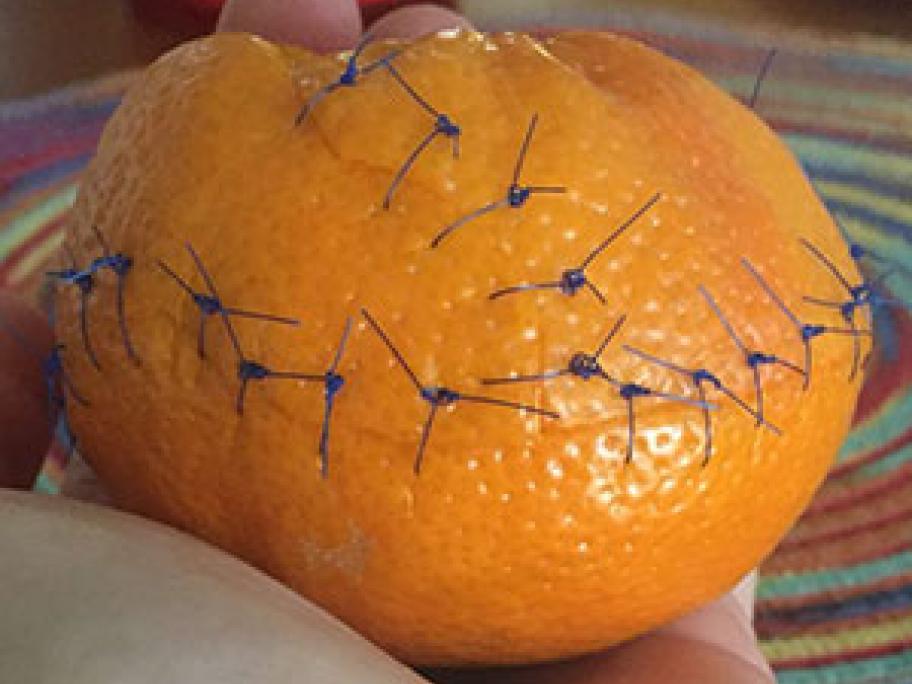 Here are five pieces of good advice for medical students and indeed any medico wanting to improve their suturing technique.
1. Head to the grocery store
Peaches: An interventional radiographer recommends practising on this fruit because they "are great to mimic pediatric skin".
Green bananas: It's important to use bananas before they ripen. A dermatologist says, "If it's ripe, the suture will tear