6 tips for prescribing antibiotics pre- and post-surgery
About 40% of prescriptions for surgical prophylaxis are 'inappropriate'
Both GPs and surgeons need to rein in their use of antibiotics to prevent surgical site infections, say Australian experts on antimicrobial stewardship.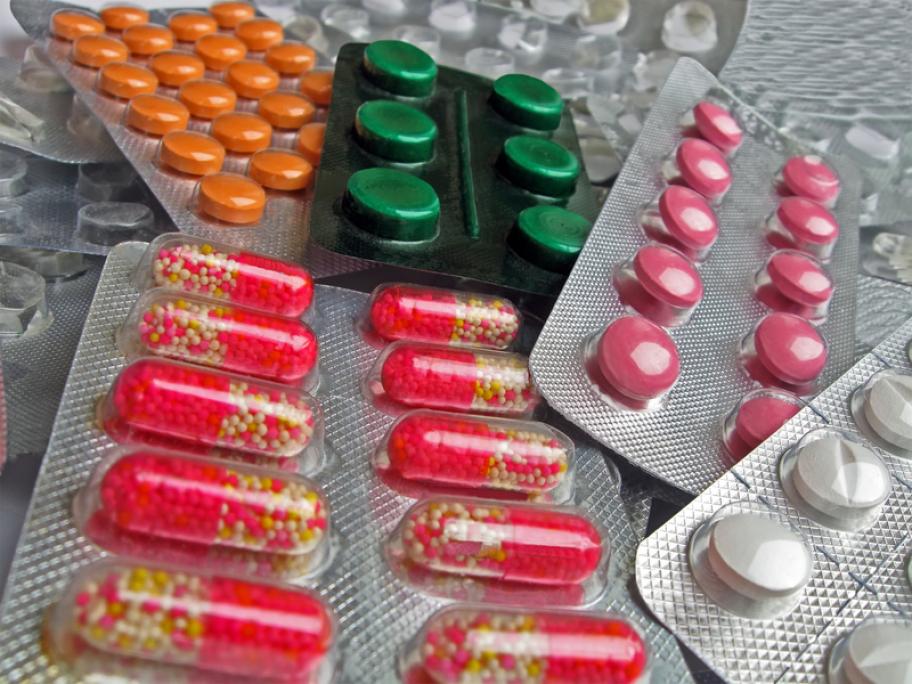 Their study of antimicrobial use in primary care and hospitals suggests that about 40% of prescriptions for surgical prophylaxis are "inappropriate".
One of the authors, Professor Karin Thursky, points out that antimicrobial prophylaxis is mostly needed for procedures where surgical site infections tend to be high, such as colorectal surgery, or where the consequences of infection are significant, such as cardiac valve surgery.