6 trends in PBS prescribing
Major changes in prescribing patterns are revealed in a new PBS report.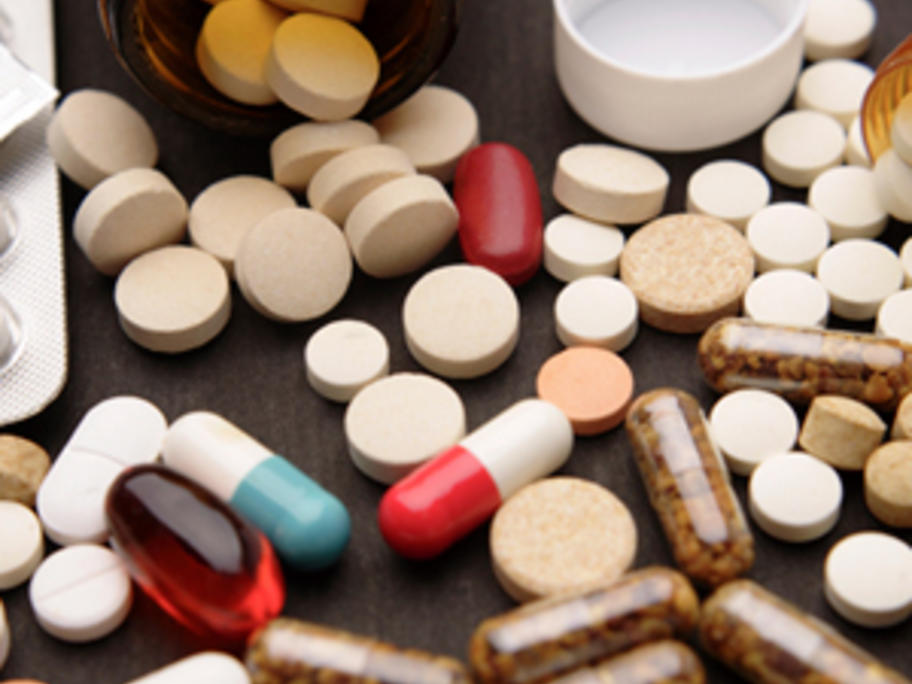 The report covers more than 211 million prescriptions in 2015 subsidised at a cost of $9 billion. This accounts for 21% of the $43.3 billion spent by the Federal Department of Health (by way of comparison, Medicare accounts for 47% of federal health spending).
The highlights include:
Adalimumab (Humira) took over from esomeprazole as the most expensive drug for the PBS, costing $330 million (an average of around $1780 for