6 vital points GPs omit from handwritten ED referrals
Referral letters provided by GPs to patients they send to EDs sometimes lack crucial information such as allergies, co-morbidities and medication lists, NSW researchers have found.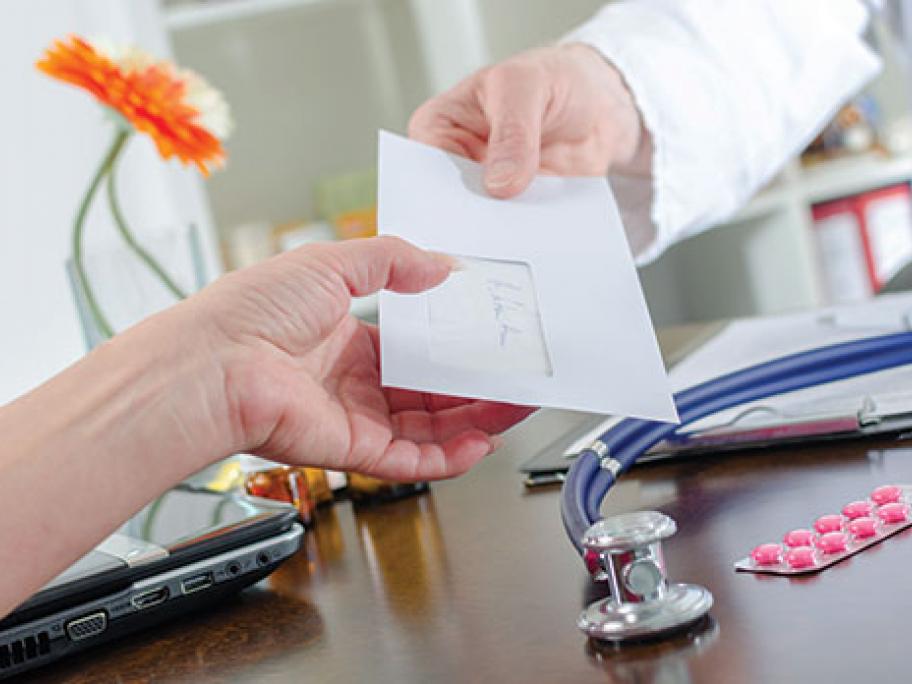 Handwritten GP referral letters were particularly bad in omitting vital clinical information and should be banned, according to researchers who reviewed 575 GP referrals to the Royal Prince Alfred Hospital ED in 2014.
They found 72% of ED patients had a GP referral letter, and 12% of referral letters were handwritten.
On average, GP referral letters contained about 70% of