6 ways to cope with stress at work
The Pharmacist Support Group is there to help when things get difficult
The Pharmacists' Support Service (PSS) is urging all pharmacists to focus on their wellbeing on World Mental Health Day, offering six tips for reducing stress.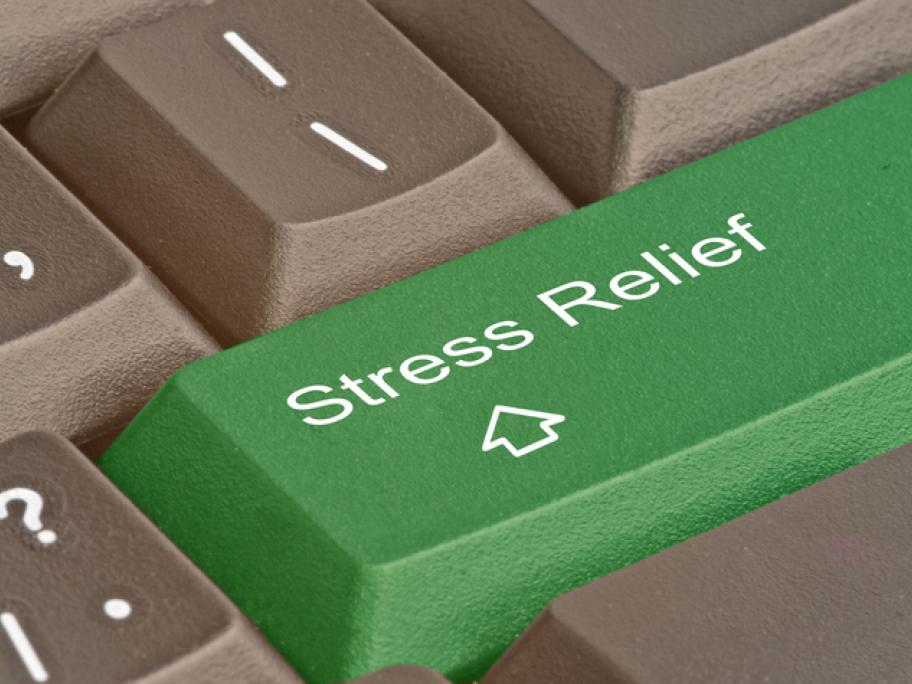 PSS executive director Kay Dunkley says calls to the service are increasing as more pharmacists become aware of the service, which received 318 calls for the 12 months to the end of June, up from 266 for the previous corresponding period.
The most common reasons for the calls are workplace issues, stress, legal and ethical issues, workplace relationships and mental health, with early-career pharmacists the most frequent callers.
Here are Ms Dunkley's tips for reducing stress:
Ensure good communication between all staff in the pharmacy. Greet each other as you arrive for work. Have staff meetings to keep everyone updated, and a diary or communication book that is used regularly to pass on messages and information. When it is busy in the dispensary, ensure all staff are aware of appropriate wait time for prescriptions and let patients know. Encourage all staff to contribute ideas to improve procedures and processes to improve workflow or streamline the ways things are done. Help each other when it is busy.
 
When dealing with difficult customers, take them away from the front counter. Listen to them, acknowledge their concerns and indicate that you want to help them. If necessary, escalate the issue to a senior member of staff. Do not tolerate rude and abusive behaviour, and ask customers displaying this to leave the pharmacy. Remain calm, and speak slowly and quietly without emotion. Support anyone dealing with a difficult customer and afterwards allow them to debrief.
 
Ensure all staff take appropriate breaks from work across the day. Also ensure they have healthy snacks and plenty of water throughout the day to keep up energy levels. Avoid working extended hours, but if unavoidable, ensure you can have a break.
 
Look after your own health. Get enough sleep, participate in regular exercise and have a healthy diet. Take holidays regularly and have regular days off. Do things you enjoy outside work.
 
Keep the mood in the pharmacy upbeat. Have special days with treats for everyone, celebrate achievements or special occasions, and join in the various health days or weeks across the year. Introduce some wellbeing activities, such as wearing pedometers and seeing who has done the most steps each day or over a week. Swap recipes or have regular times to stretch across the day. Out-of-hours social occasions, such as barefoot bowling, a tennis competition, a cricket match or a family picnic, helps to build a team. Have fun together.
 
Ensure good work is acknowledged. Say thank you to each other and greet everyone with a smile. Laugh lots.
---
Anonymous and confidential support is available by phoning the PSA on 1300 244 910 between 8am and 11pm (EST) every day of the year.
The PSS is seeking donations to help cover the increasing costs of running the service, which is manned by volunteer pharmacists.