61 areas where Chemist Warehouse is staking a claim
Chemist Warehouse has co-invested in 61 Masters centres, with the aim of turning them into mega-malls.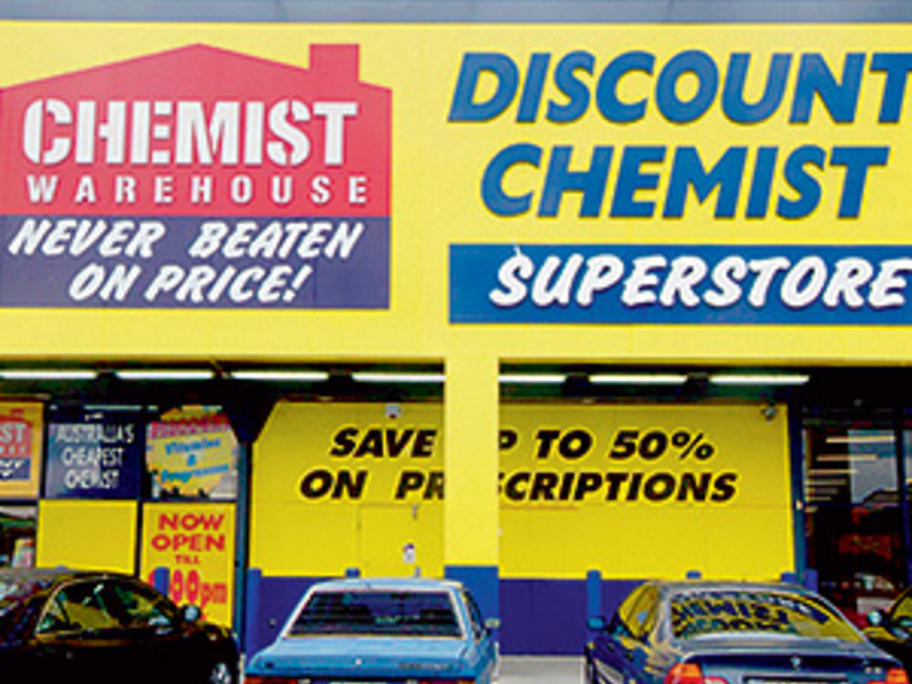 It has partnered with business heavyweights Spotlight Group and Aurrum to form Home Consortium, which has scooped up almost the entire portfolio of the failed home-improvement chain stores from Woolworths. It has also invested in another 21 development sites.
The deal is rumoured to be worth $800 million.
The consortium says plans are afoot to convert the 61 sites into "multi-tenant large format retail centres