Is the 6CPA boosting pharmacy income?
Claims that the Sixth Community Pharmacy Agreement is giving each pharmacy a pay rise of around $117,000 are incorrect, the Pharmacy Guild of Australia believes.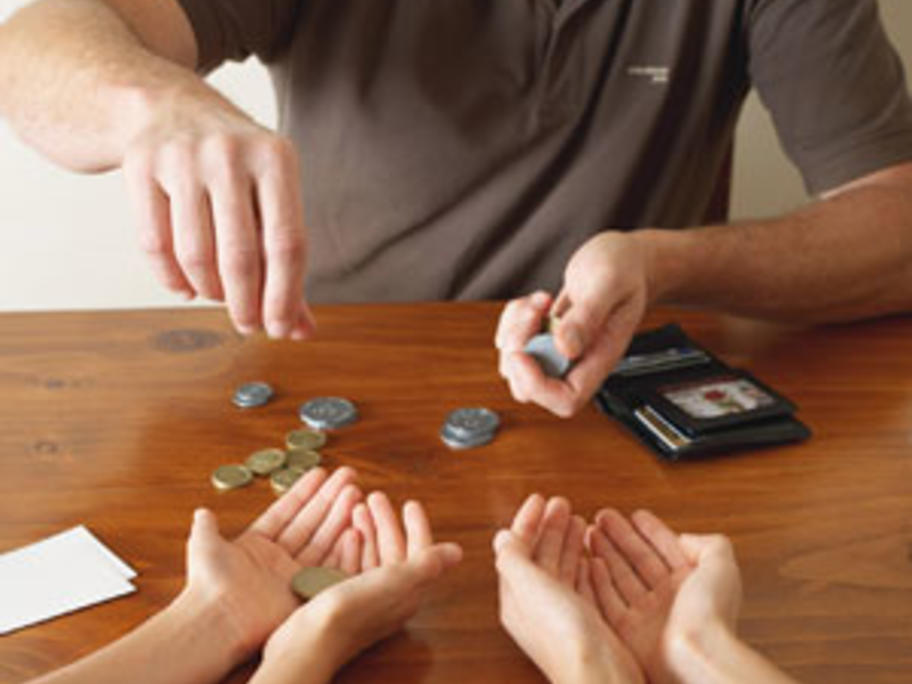 An article on news.com said the extra $3.2 billion awarded to pharmacy in the 6CPA equated to an extra $117,000 on average per pharmacy.
"The extremely generous deal cements the Pharmacy Guild of Australia's reputation as the most powerful lobby group in Australia," the article claimed.
However a Guild spokesperson said the analysis is incorrect as it does not account