6CPA reporting payments come to an end
All claims must be submitted by the end of February
Payments to pharmacies for reporting health outcomes for 6CPA medication management and adherence programs end on 1 March.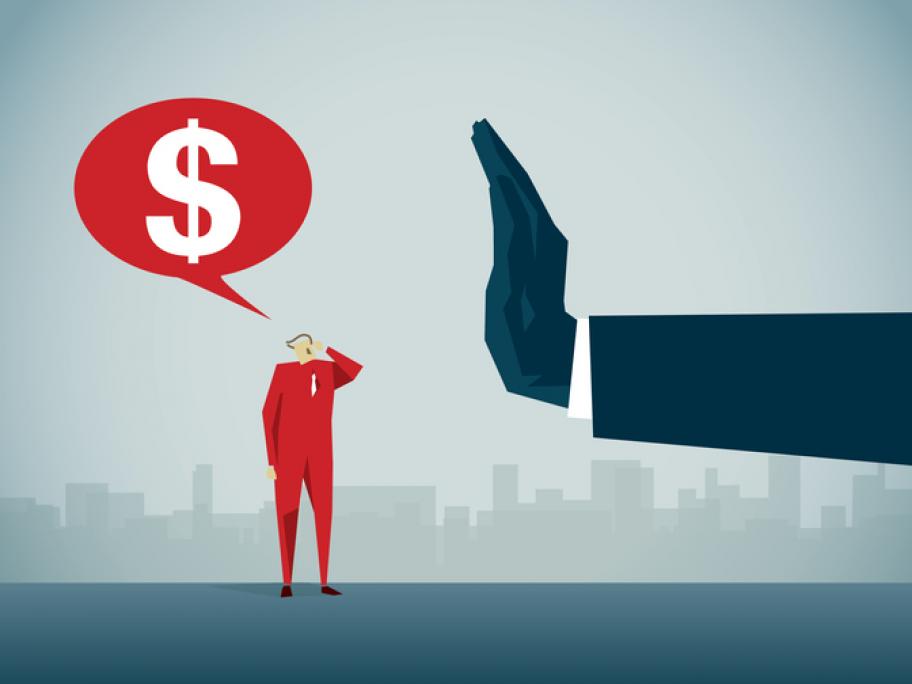 The payments were introduced to compensate pharmacies for providing outcomes data for MedsChecks, Diabetes MedsChecks, DAAs and Staged Supply to the Federal Department of Health.
The change does not affect fees for supplying the services, such as the $66.53 fee for an initial MedsCheck.
Here are