6minutes is getting a facelift
While its bone structure is still good, a cosmetic enhancement is sure to improve its looks.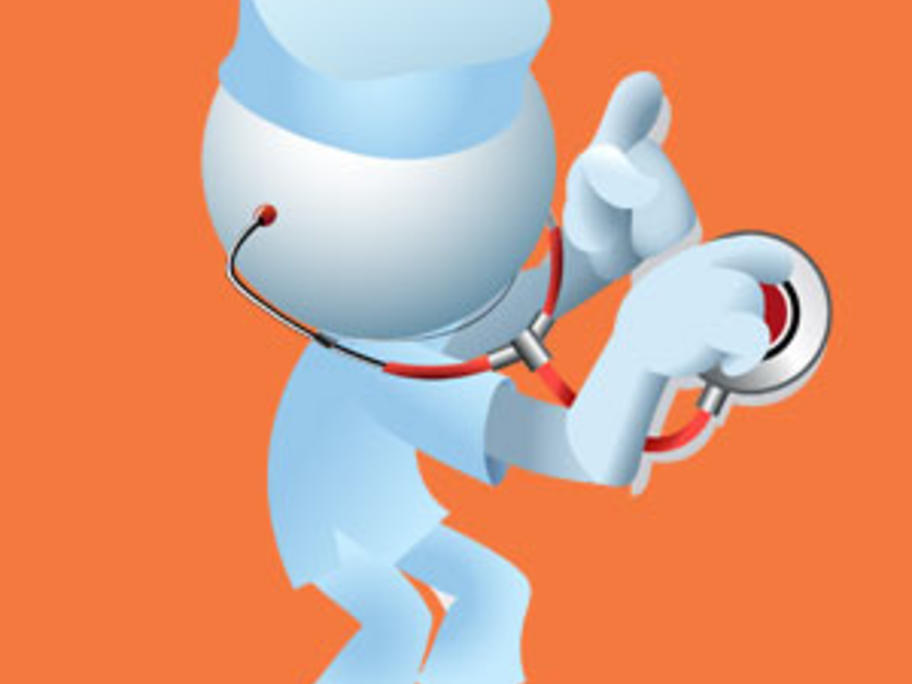 6minutes' much loved personality with its intelligent outlook and cheeky irreverence won't change but a refreshed appearance means your daily online medical news will be easier to access and whole lot nicer to read.
Because you've told us that's what matters to you.
Stay tuned.