7 dengue warning signs to look out for
GPs are being advised to be on the alert for dengue fever warning signs in returned travellers.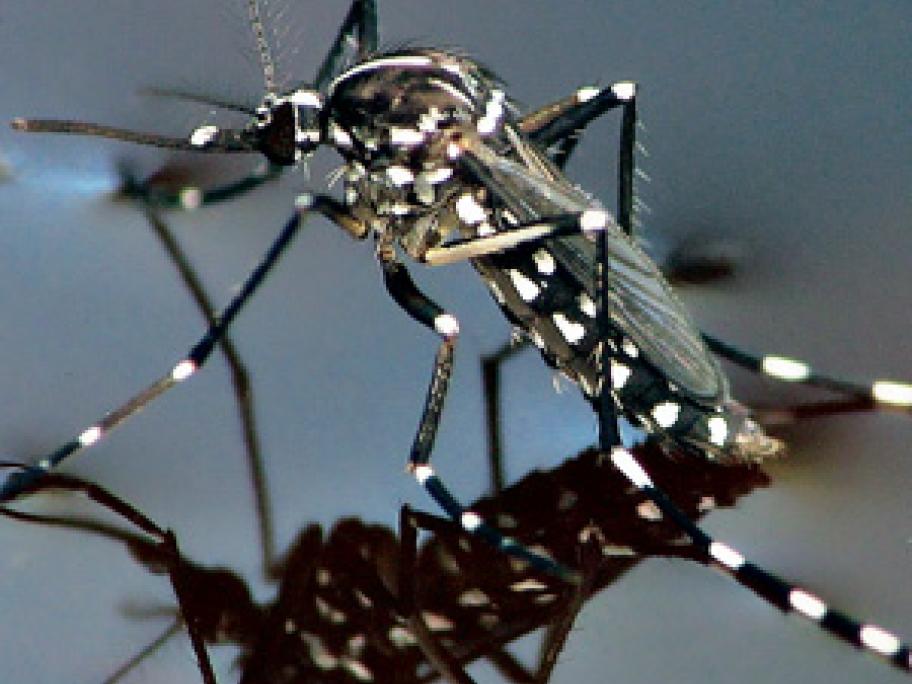 In a short report published in the MJA, Dr Alex Tai, an infectious diseases registrar with Monash Health, says the warning signs are not well known in Australia despite rising global incidence.
Dr Tai and colleagues suggest that more than half of dengue fever cases carry warning signs for severe disease.